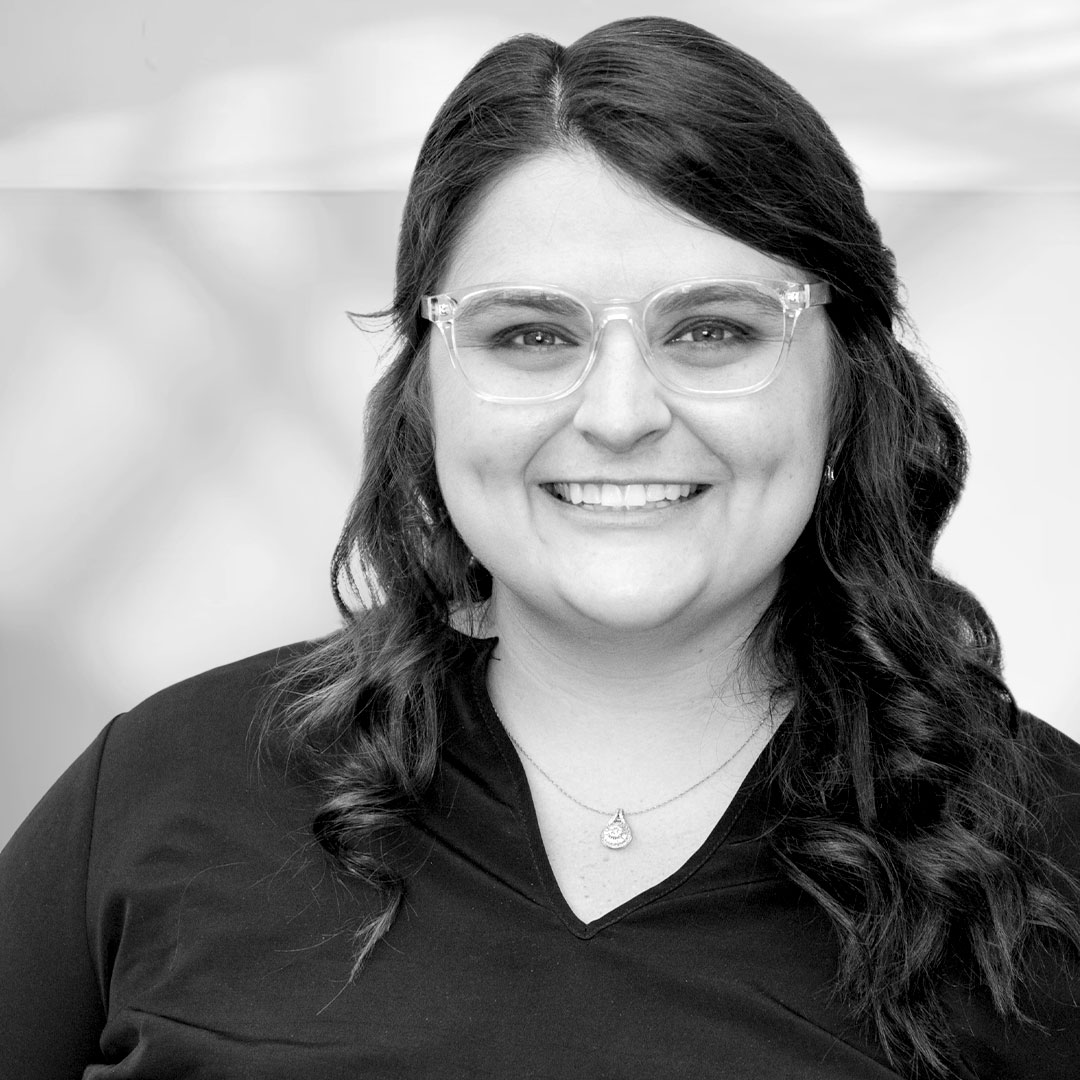 Vanessa Harrison
Graphic Designer
Vanessa is a born and raised East Texan (which she'll never let you forget) graphic designer and illustrator who now resides in Minnesota and joined the 144design team in July of 2023.
She is passionate about producing exceptional design work that excites and brings joy to others, and especially enjoys projects where she gets to utilize her hand lettering skills. "If it were easy, everyone would do it," is something her dad used to say to her when she would stress call him throughout college. It's become an encouraging reminder for her over the years when she finds herself outside of her comfort zone, and the mindset she brings into each project she takes on.
Drawing is her happy place, so when she's not working you'll probably find her doodling while listening to a podcast. If not, then she's for sure petting a dog. Most importantly, she's a die-hard Houston Astros fan, so if you ain't got nothing nice to say, don't say nothin' at all. Also, did we mention she's from Texas?