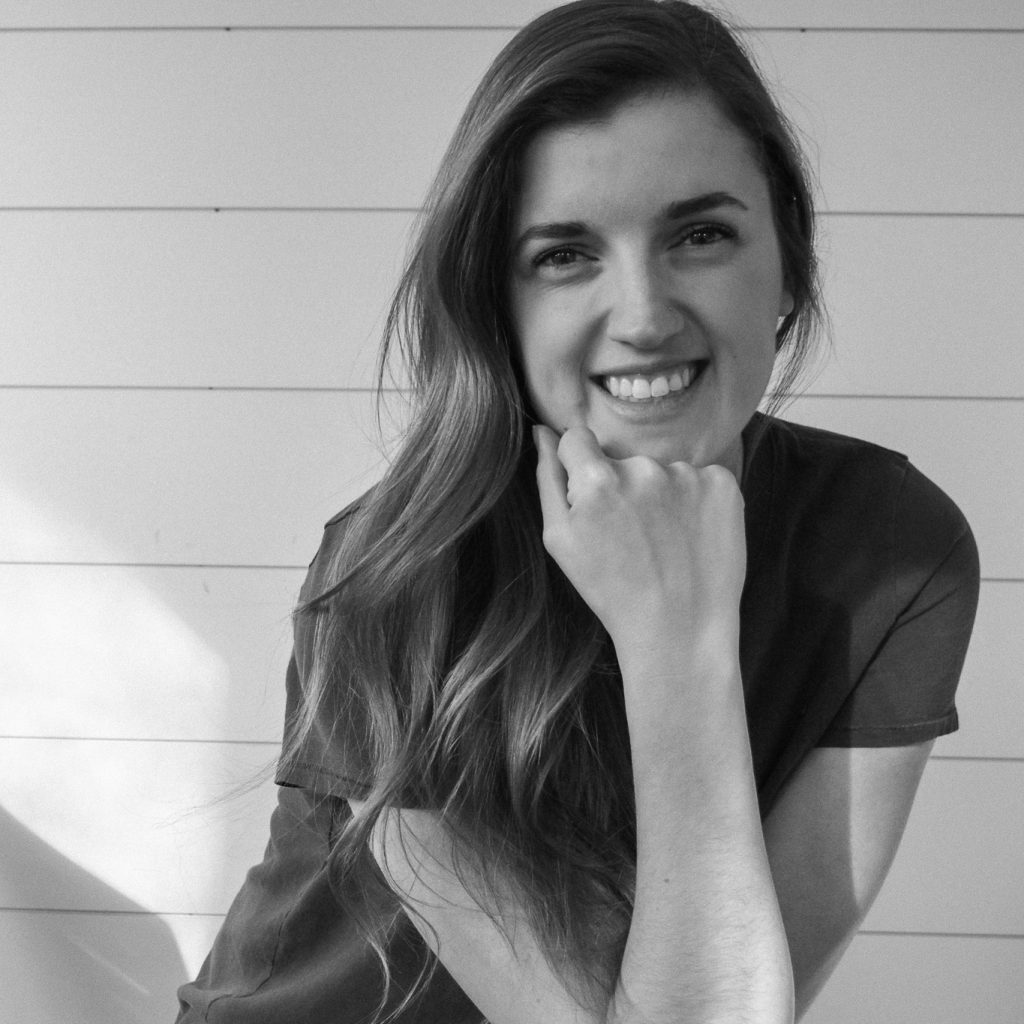 Sydney Ulrich
Graphic Designer
Sydney is a full-time graphic designer with a part-time love for art direction, programming, motion graphics, and hand lettering.
She is passionate about making beautiful yet functional design and centers her work on the idea that a good design is foremost about answering a need, and secondarily about aesthetic. She believes in making design more accessible for everyone and uses that to inform her design solutions.
When she's not preoccupied with her work at 144, you can find her taking on too many hobbies including hiking, reading, or doing something hands-on, like letterpress printing, and crocheting. Or, she's scouting out the best pizza places in the Twin Cities and constantly changing her mind on who has the best pizza.
Currently the list stands as follows:
Neapolitan: The Brick Oven Bus

Sicilian: Mario's
NYish Style: Checkerboard Pizza

Beautiful & Delicious: Boludo