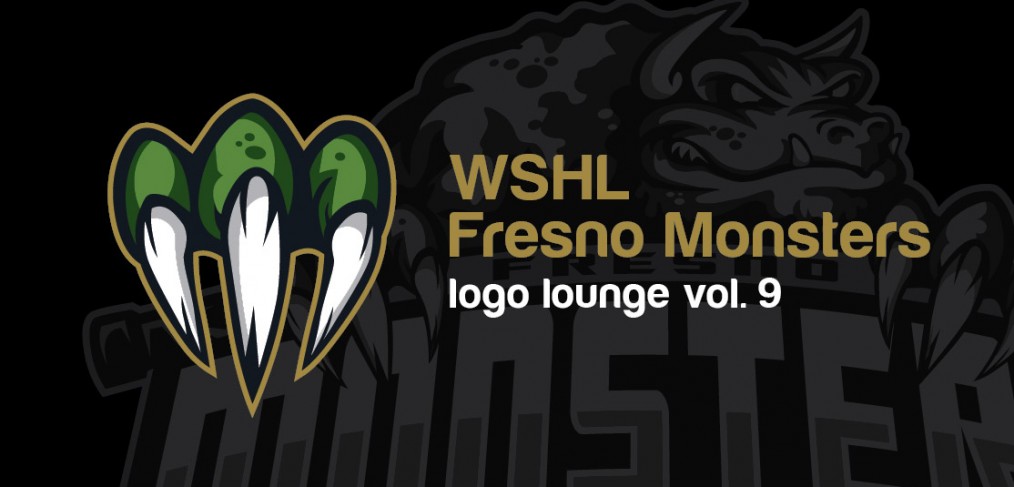 Sports Logo Re-imagined
Fresno Monsters
Logo design and branding are not always about creating something new. Often times it is redefining the existing image to evoke a new feeling or perception. The Monsters identity was in need of a modern and fresh approach as much as it needed to be updated to a file format that would produce a better and more consistent result for the team's image. We wanted to create an identity for the Monsters that had more energy and a ferociousness and intimidation factor that couldn't be missed.
"The design process can be thrilling, especially when that "Aha" moment occurs. "
In the process of sketching and re-imaging the features of the Monster, we had that feeling of striking gold when the claws morphed into a killer secondary mark of the "M". As we immerse ourselves in the process, sketching is sort of a visual brainstorm. It helps sort things out and provides that springboard to those "aha" moments!