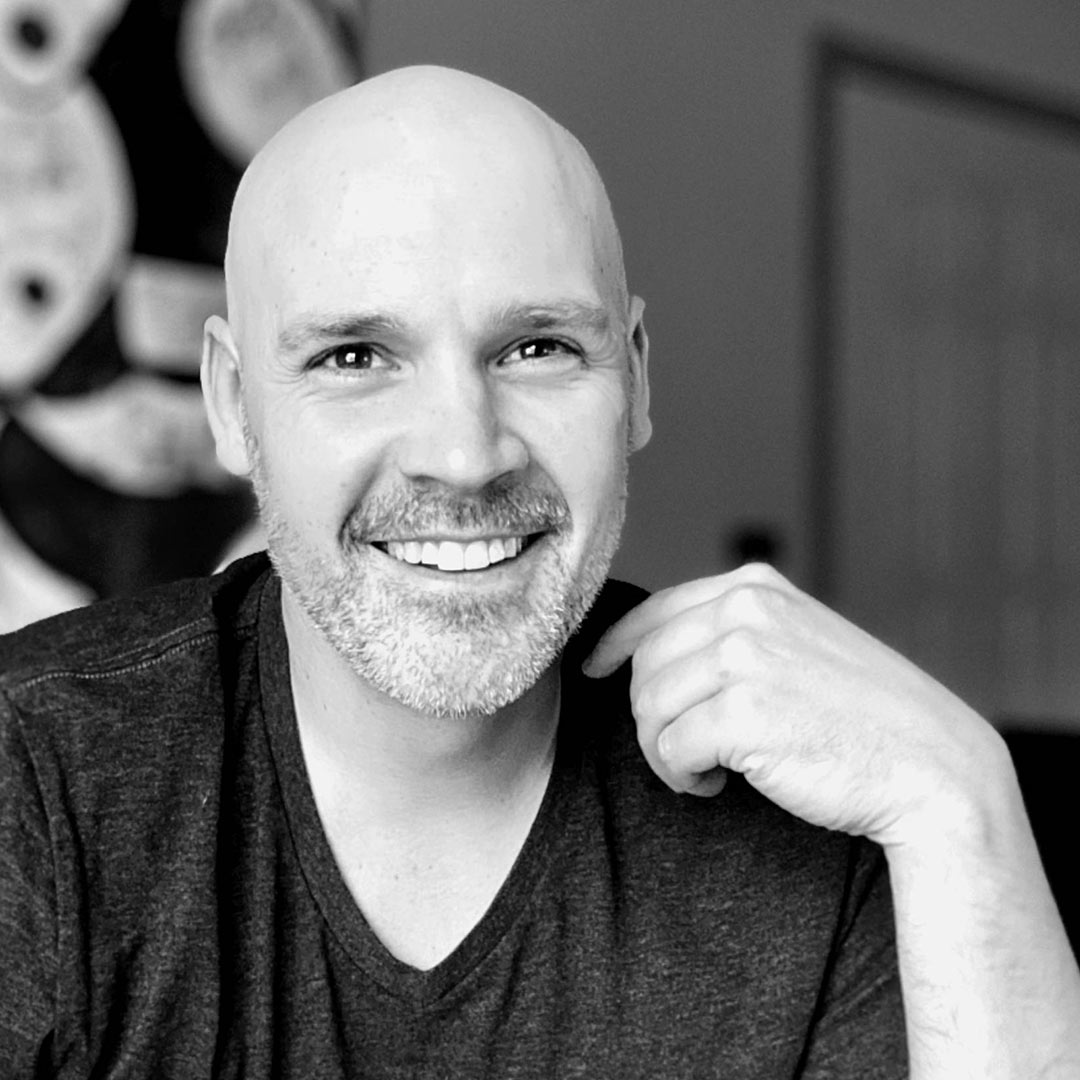 Sam Gross
Creative Director

Sam is founder, creative director, and chief cocktail expert at 144design.
With his background in graphic design and studio art, Sam provides creative design solutions to clients in a unique way. The groundwork for 144design was set by providing clients with the best design solutions and customer-focused service around.
His creative roots run deep and wide with a range of creative skills that extend far beyond the office doors. Sam may have questionable taste in candy (Bottle Caps), but he can create an amazing meal from scratch with the perfect balance of flavors and textures. In fact, if he weren't in the business of design, Sam would probably be a chef.
When he's not photoshopping baby arms onto dinosaurs, he's corralling small children on the court/field and instilling the pillars of teamwork and camaraderie.