Brand Identity Refresh
Tailored CPAs
Tailored is a accounting and financial planning company based in Marquette, Michigan. We have ad the opportunity to work with them on multiple occasions to create and develop new identity systems too support their business goals and objectives. The scope of work centered around renaming their business and better positioniing them in the market and the community for future growth.
Deliverables
Research & Strategy

Identity design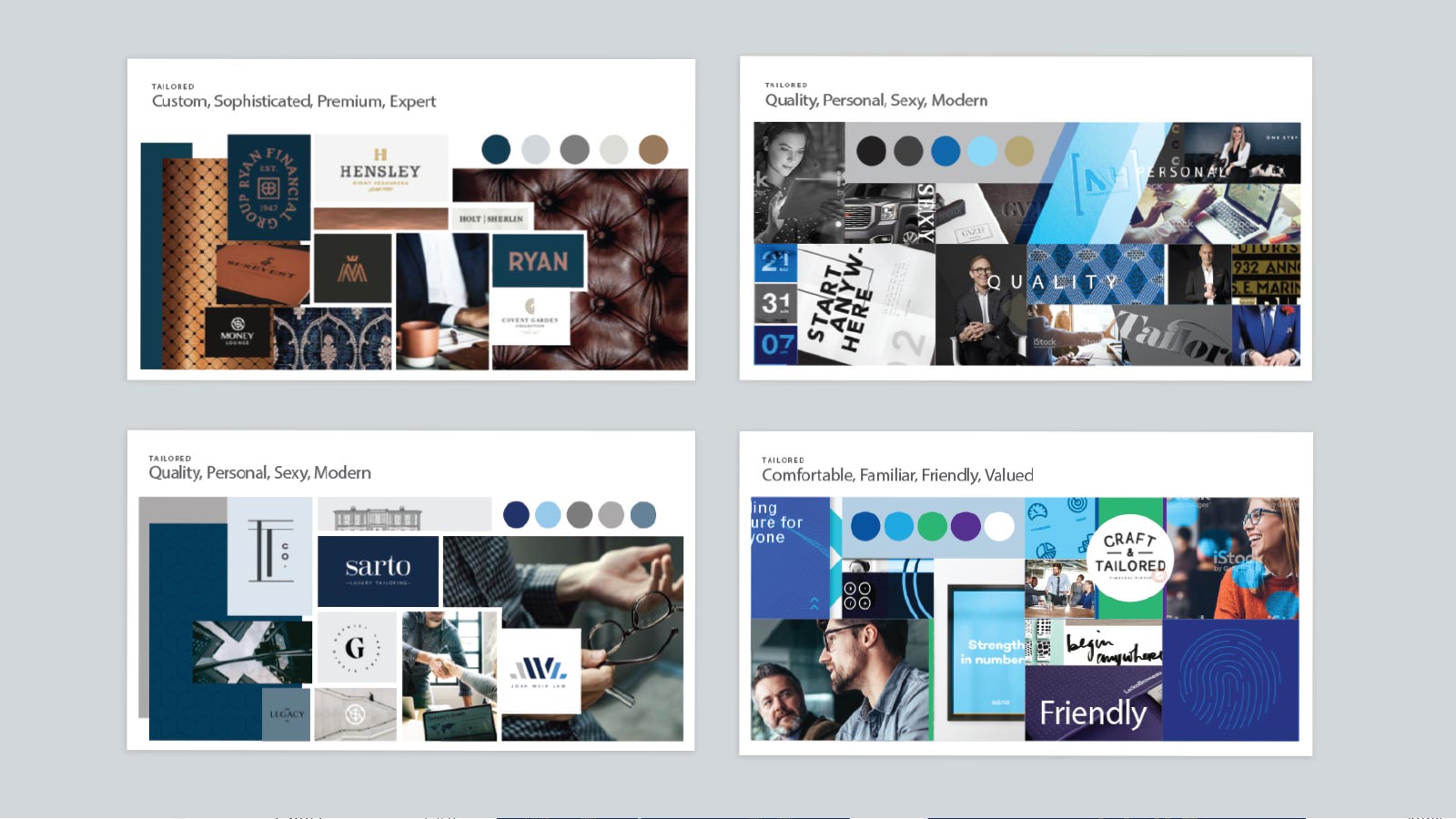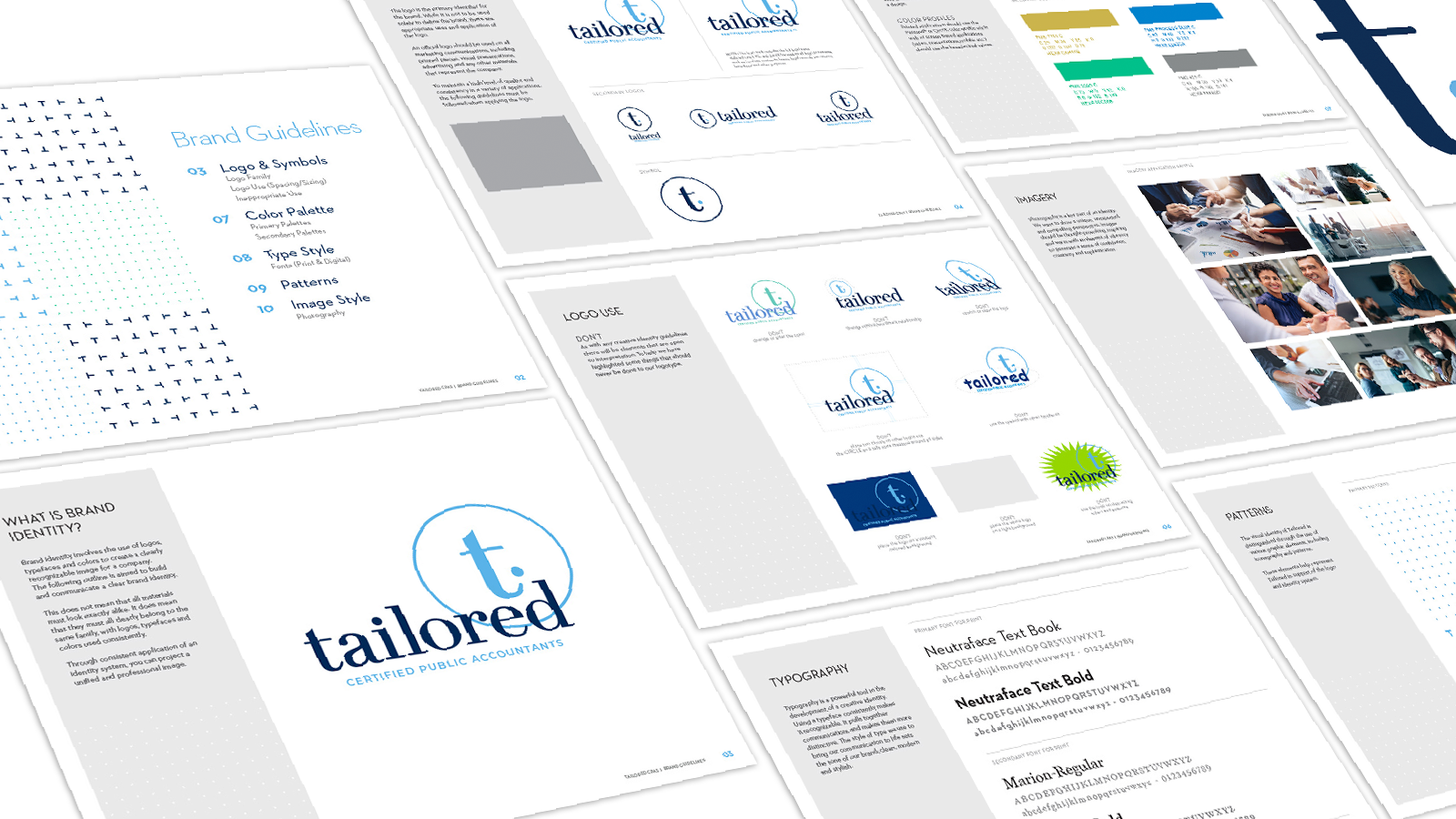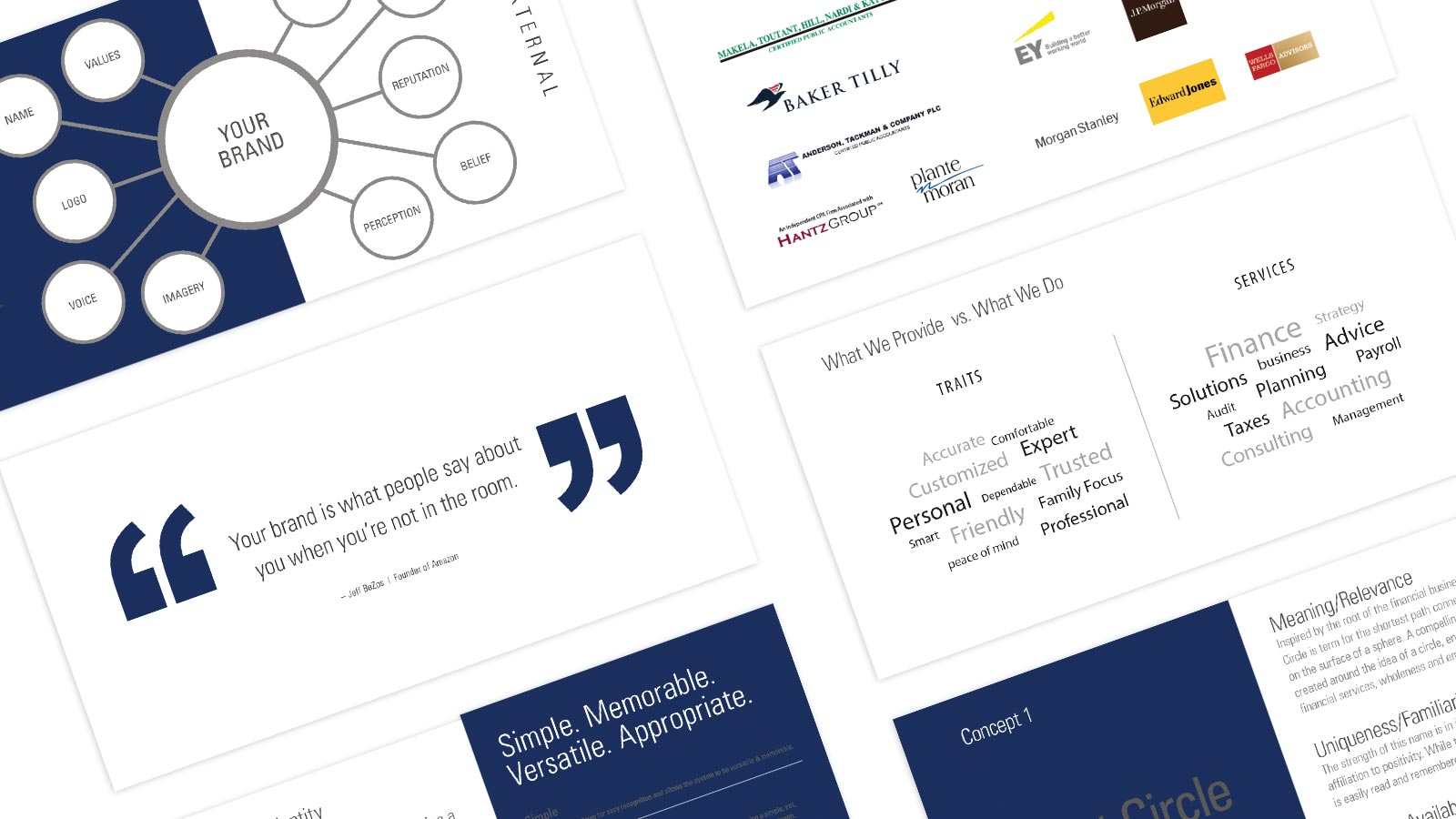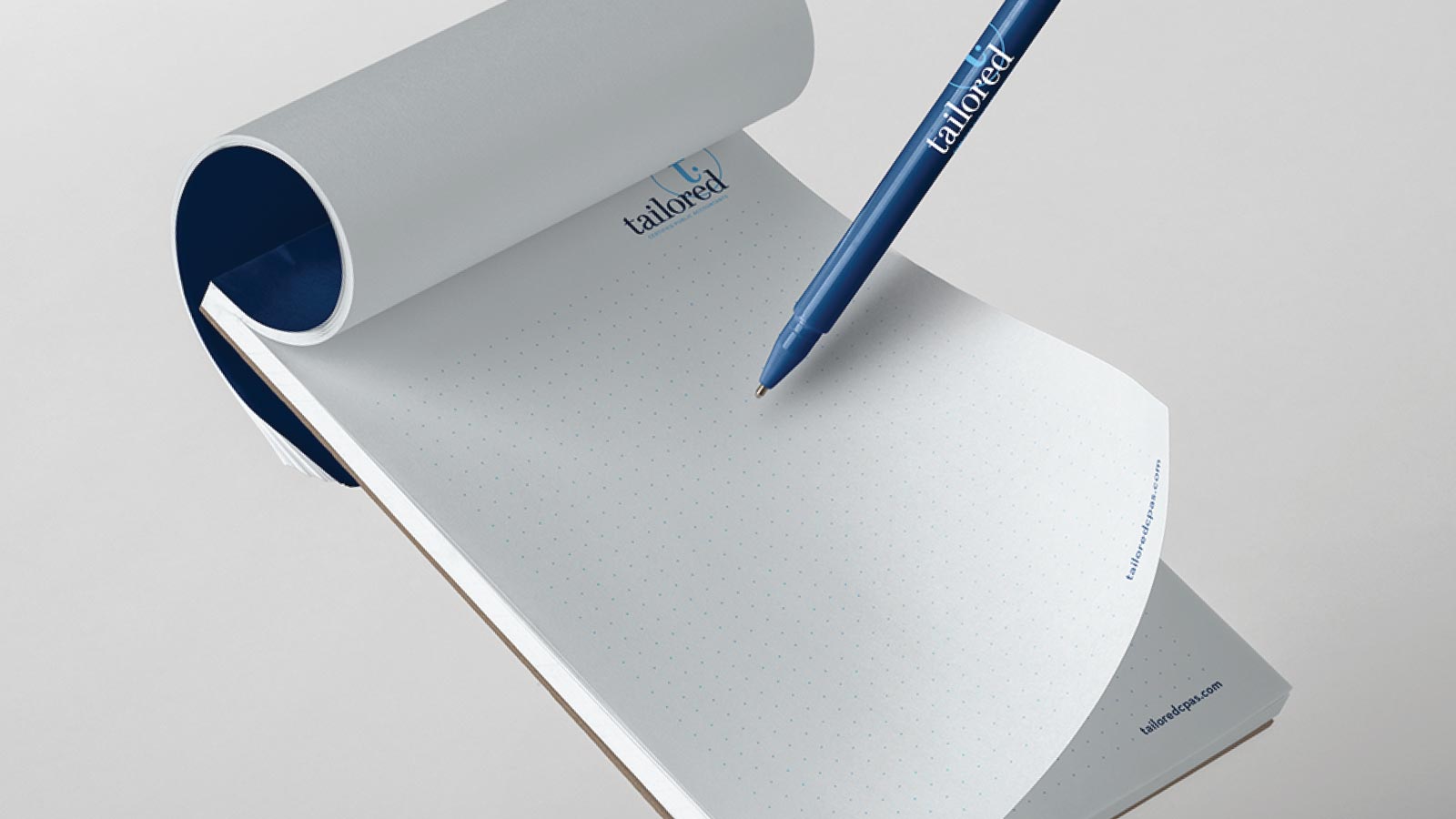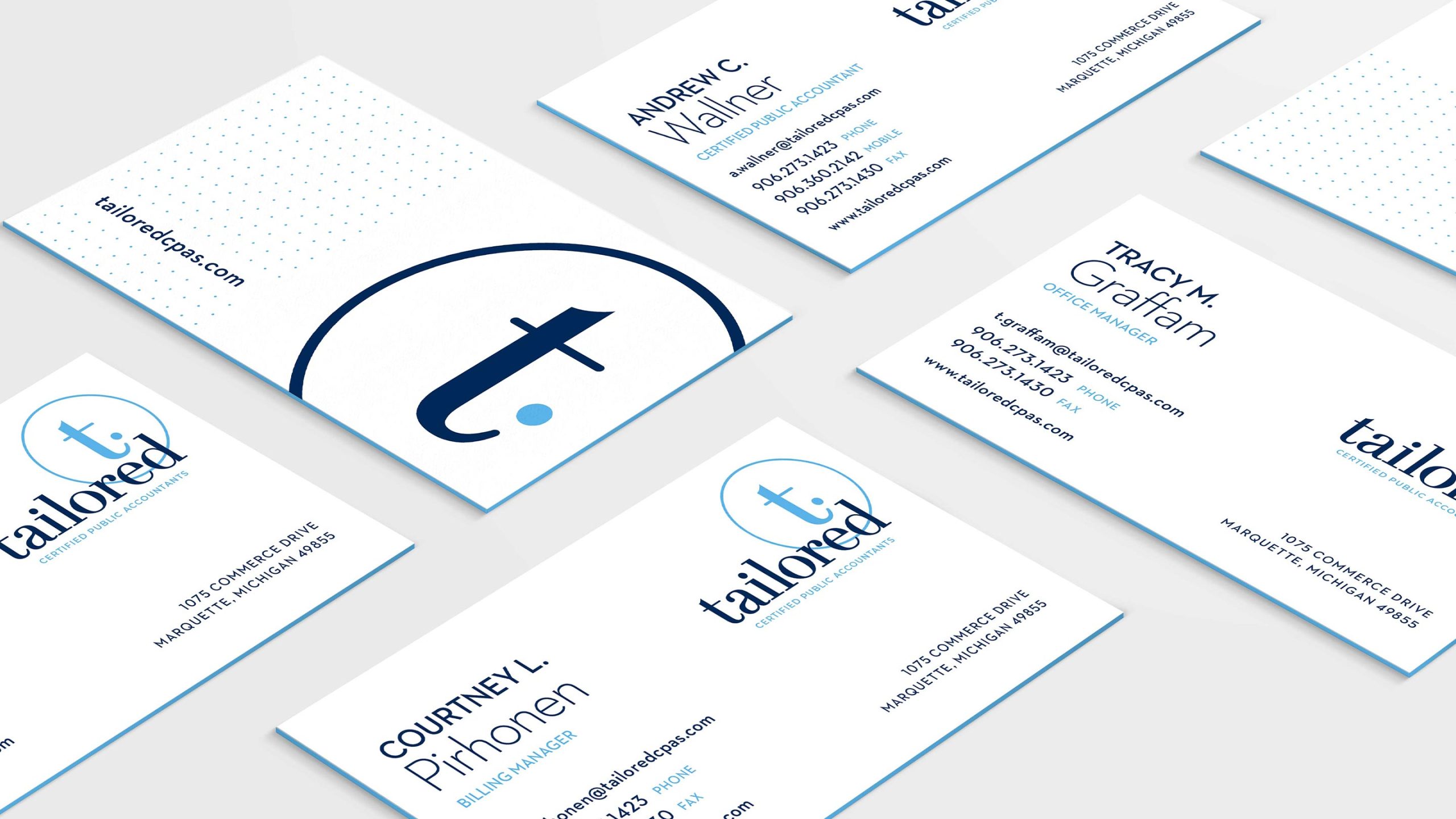 "Through all of this (even with our sometimes ridiculously quick turnaround time requests) you have returned to us an awesome product that we will be proudly able to use going into the future."
– Andrew C. Wallner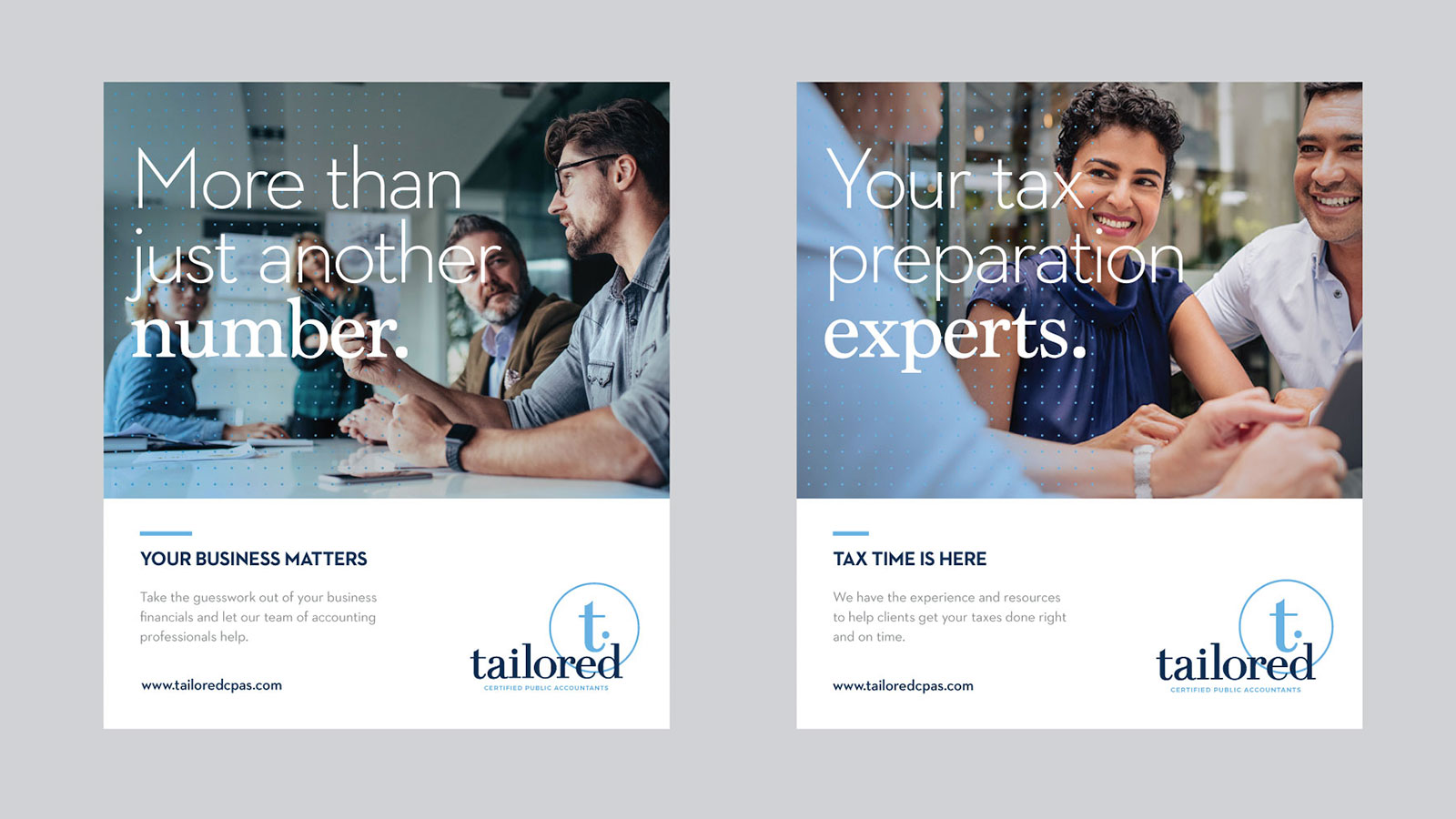 Looking for more?
Caribou Coffee Holiday 2022
Sydney Ulrich
2023-01-29T03:56:15+00:00
Oh Hey.
Ready to start a project or have questions about where to even begin? We'd love to hear about you and your big ideas.