Brand Identity Refresh
Saints Foundation
In 2017 we were approached by Saints Healthcare Funds to create a new logo mark for their organization. After meeting with their team and gaining a better understanding of their mission and vision for the future, we helped build a brand for the organization through a new name, tagline, branding and identity and website redesign. By the end of 2017, the Saints Foundation was better equipped to help support their mission with an inspired brand that resonated with their organization as well as their community. Our continued partnership with the foundation allows us to support them and their causes.
Deliverables
Research & Strategy

Identity design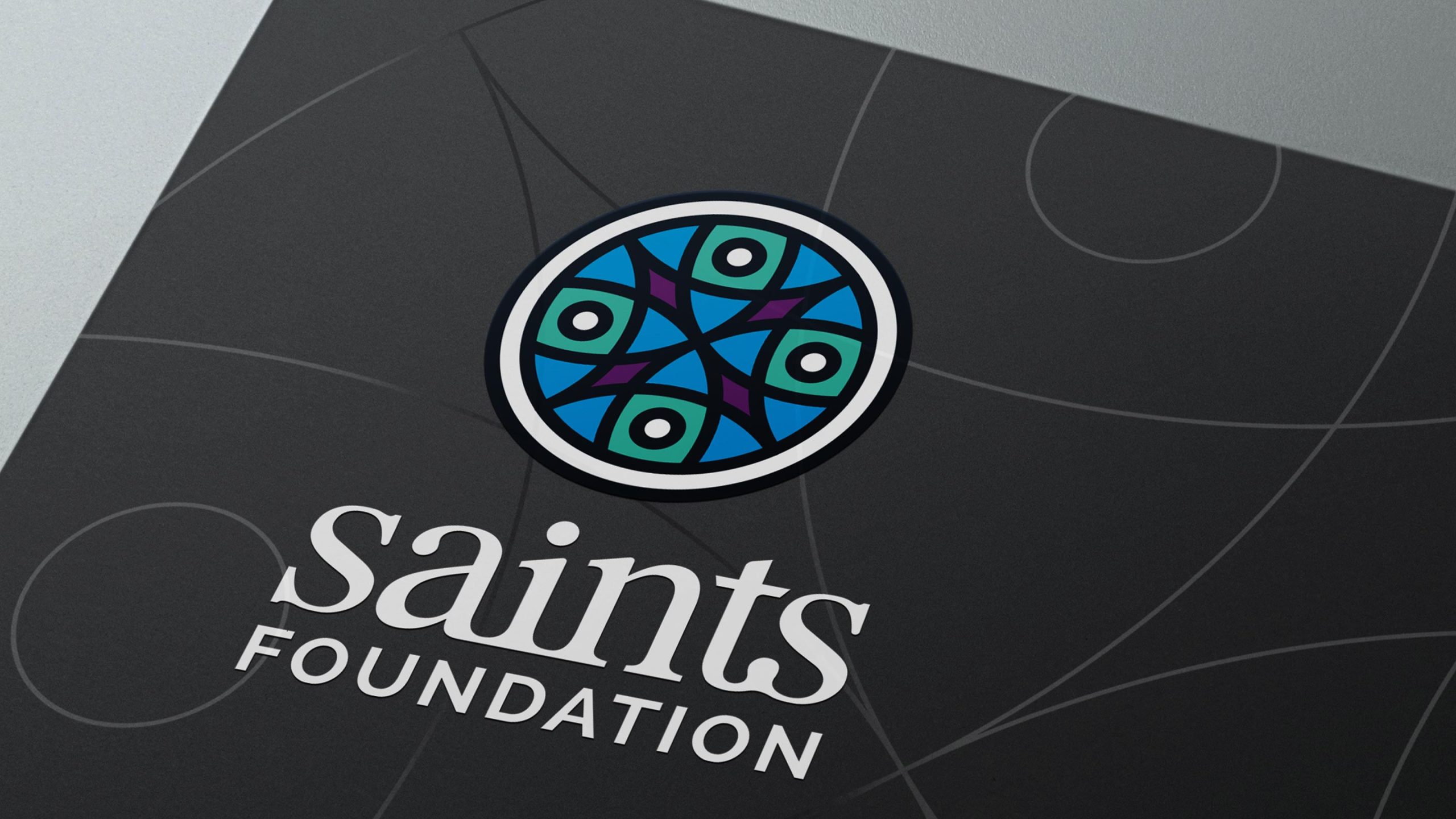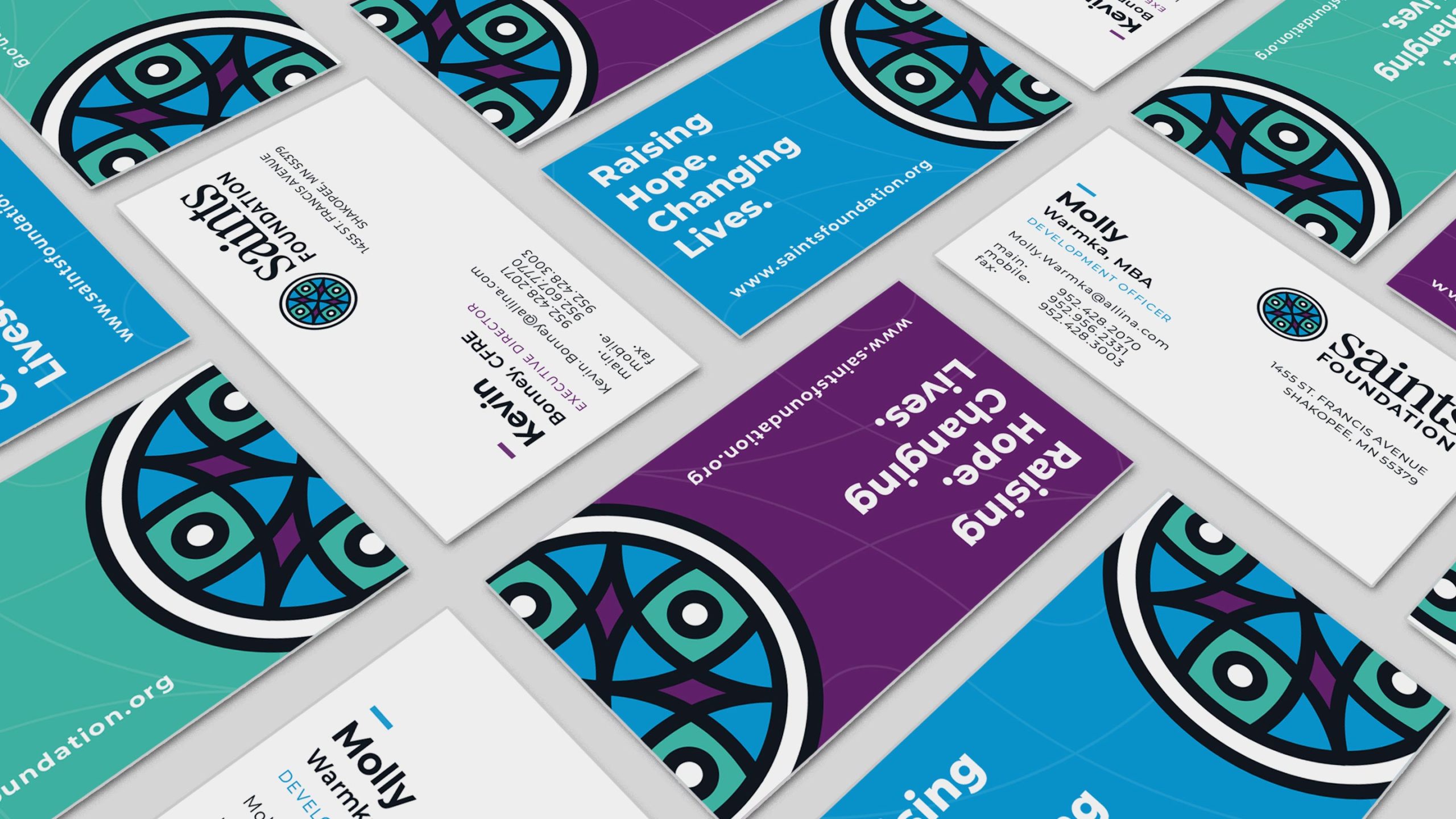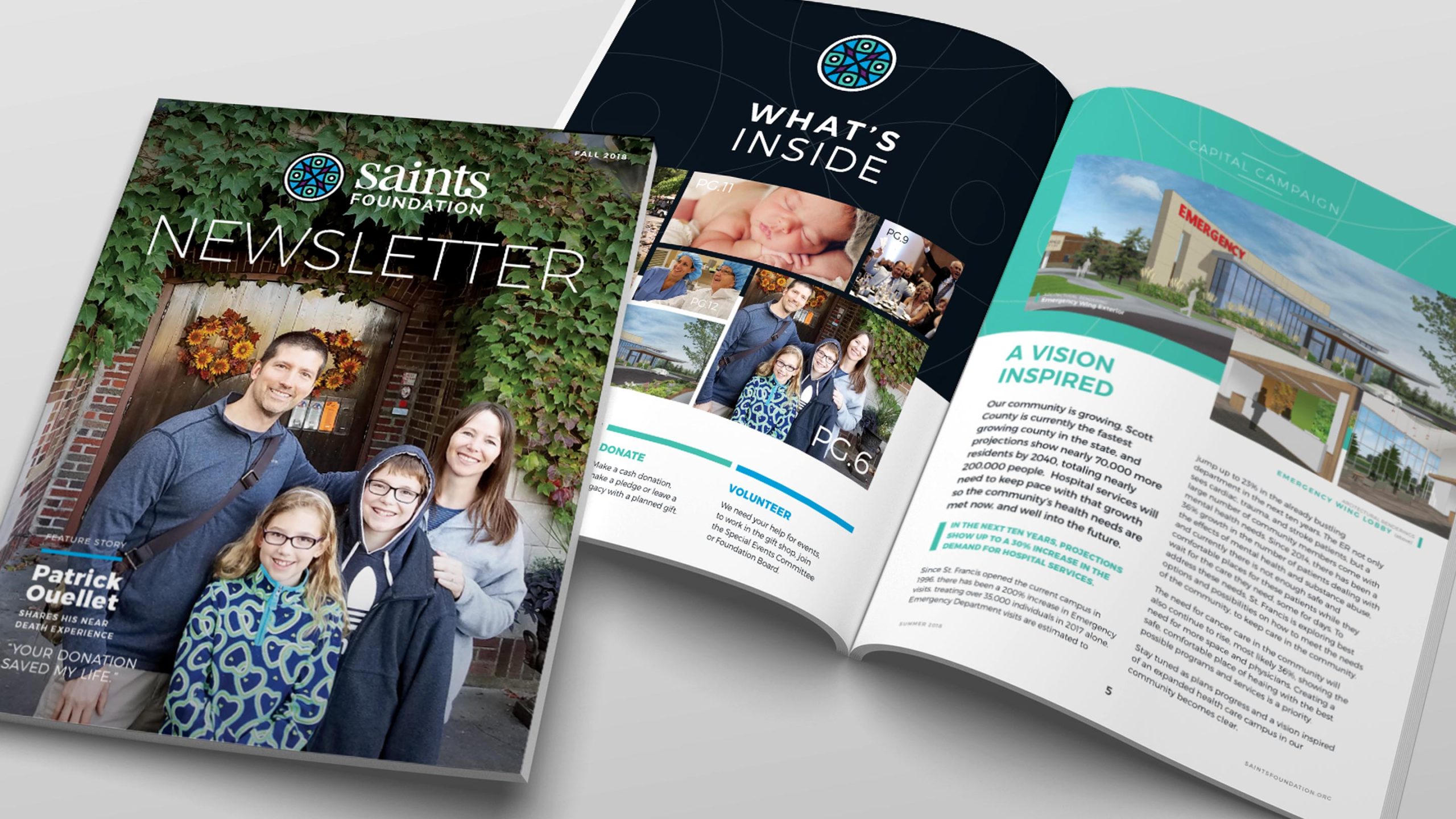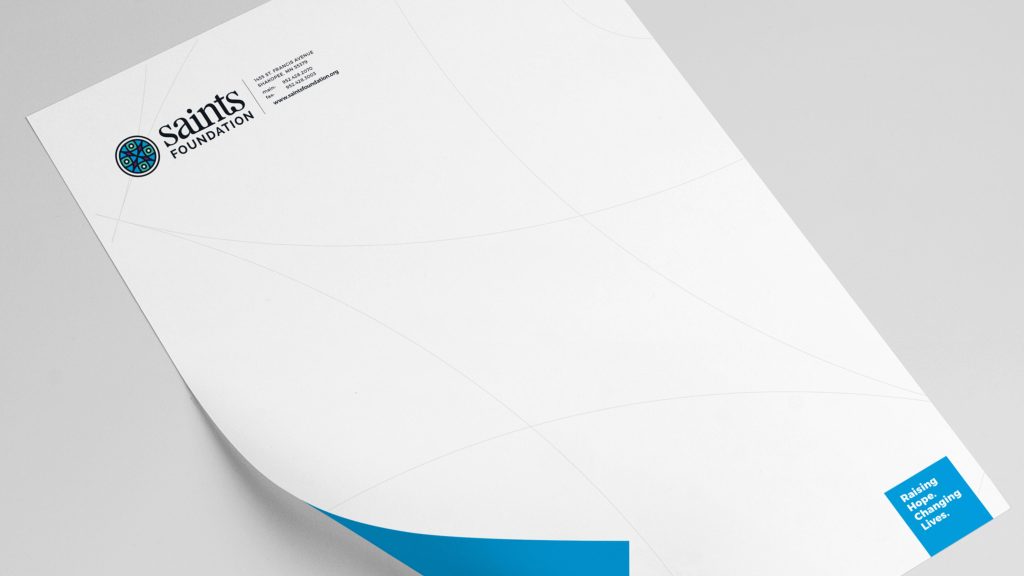 Thank you (144design) for all your amazing work and help. We needed it more than ever this year!
– Saints Foundation Director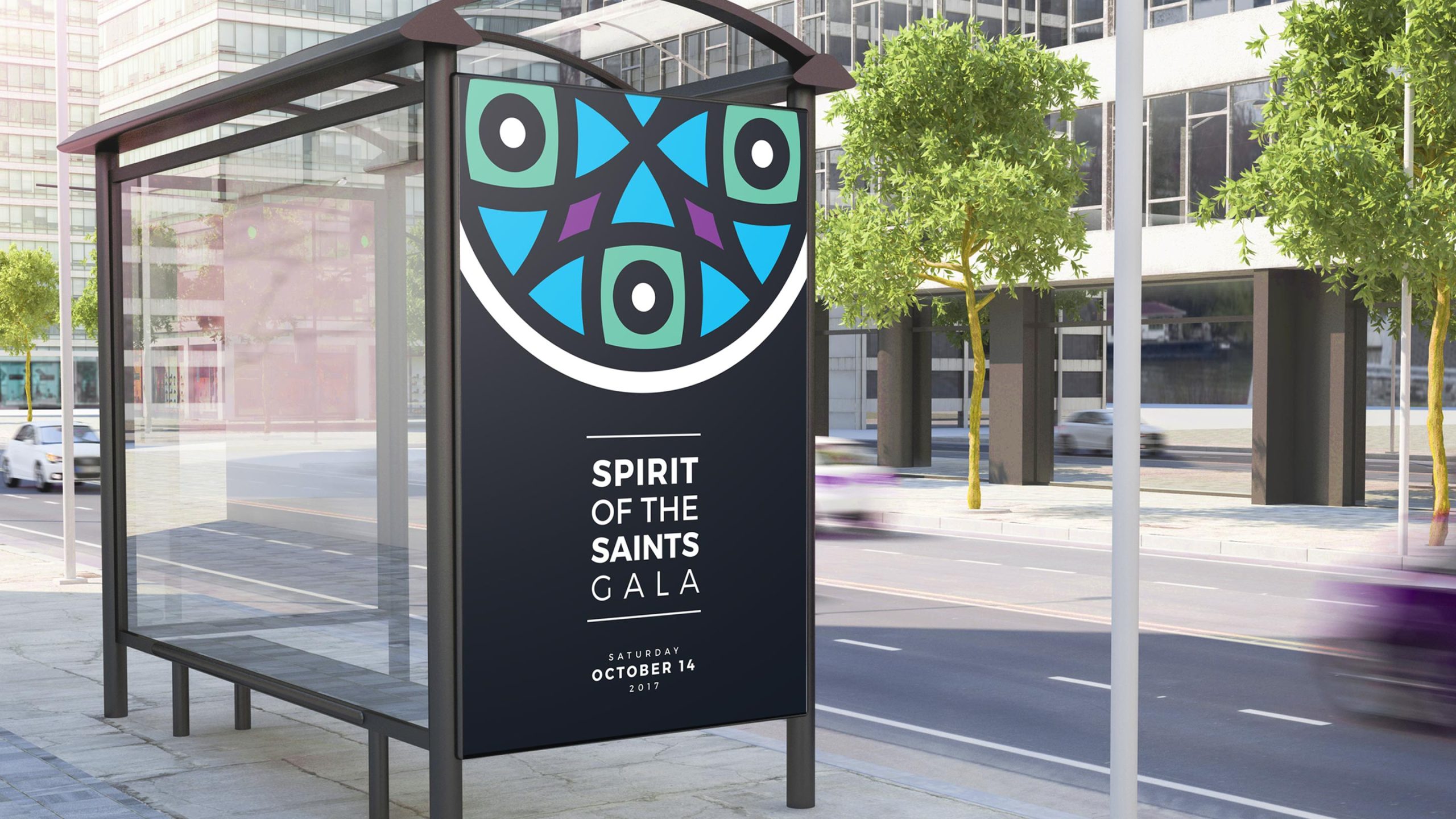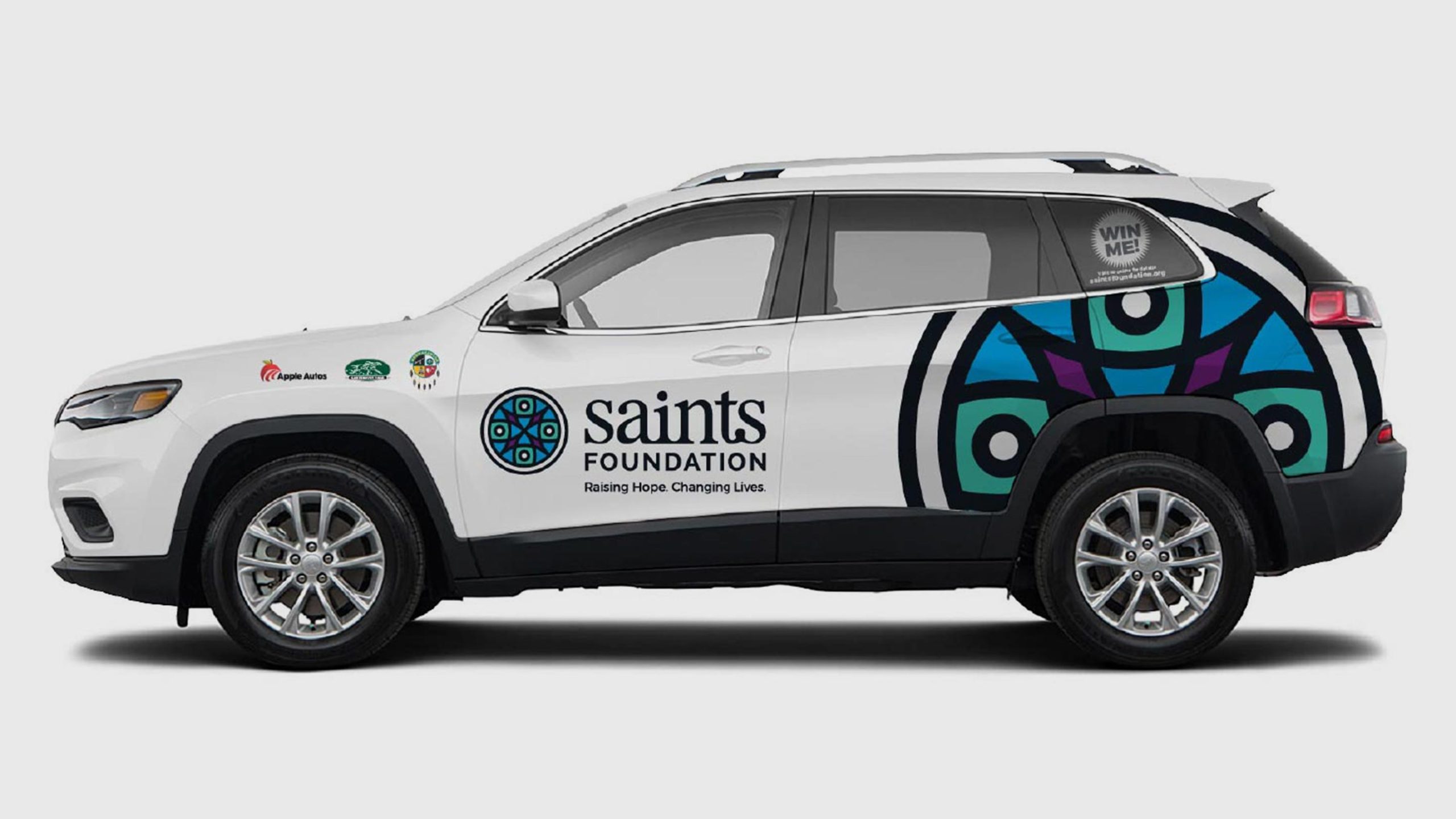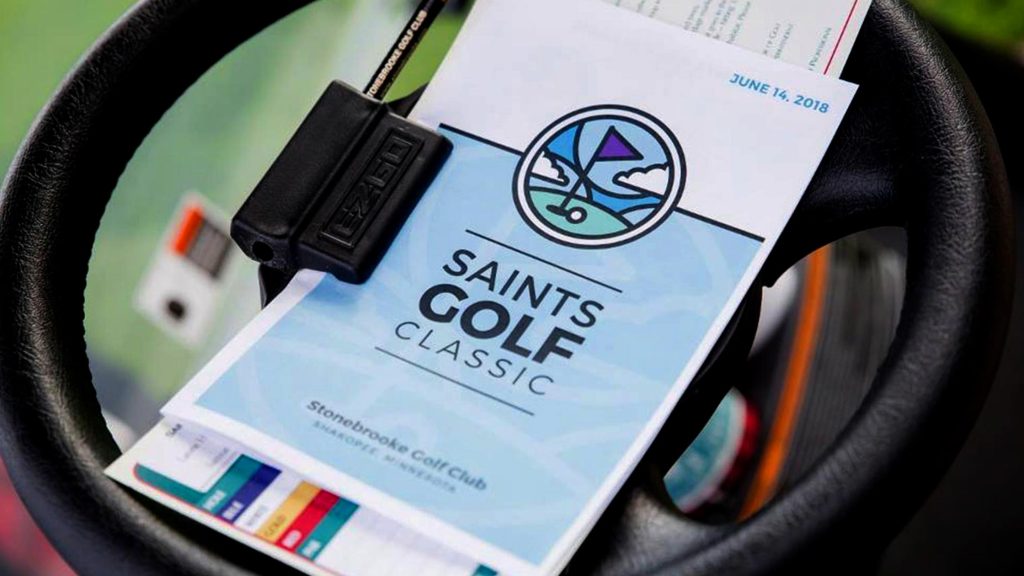 Looking for more?
Caribou Coffee Holiday 2022
Sydney Ulrich
2023-01-29T03:56:15+00:00
Oh Hey.
Ready to start a project or have questions about where to even begin? We'd love to hear about you and your big ideas.