Loyalty Digital Campaign
Lucky Charms
The goal of this project was to help the iconic Lucky Charms cereal brand develop an email platform design that provides a fun and engaging, on-brand user experience for families looking to create magical moments at home.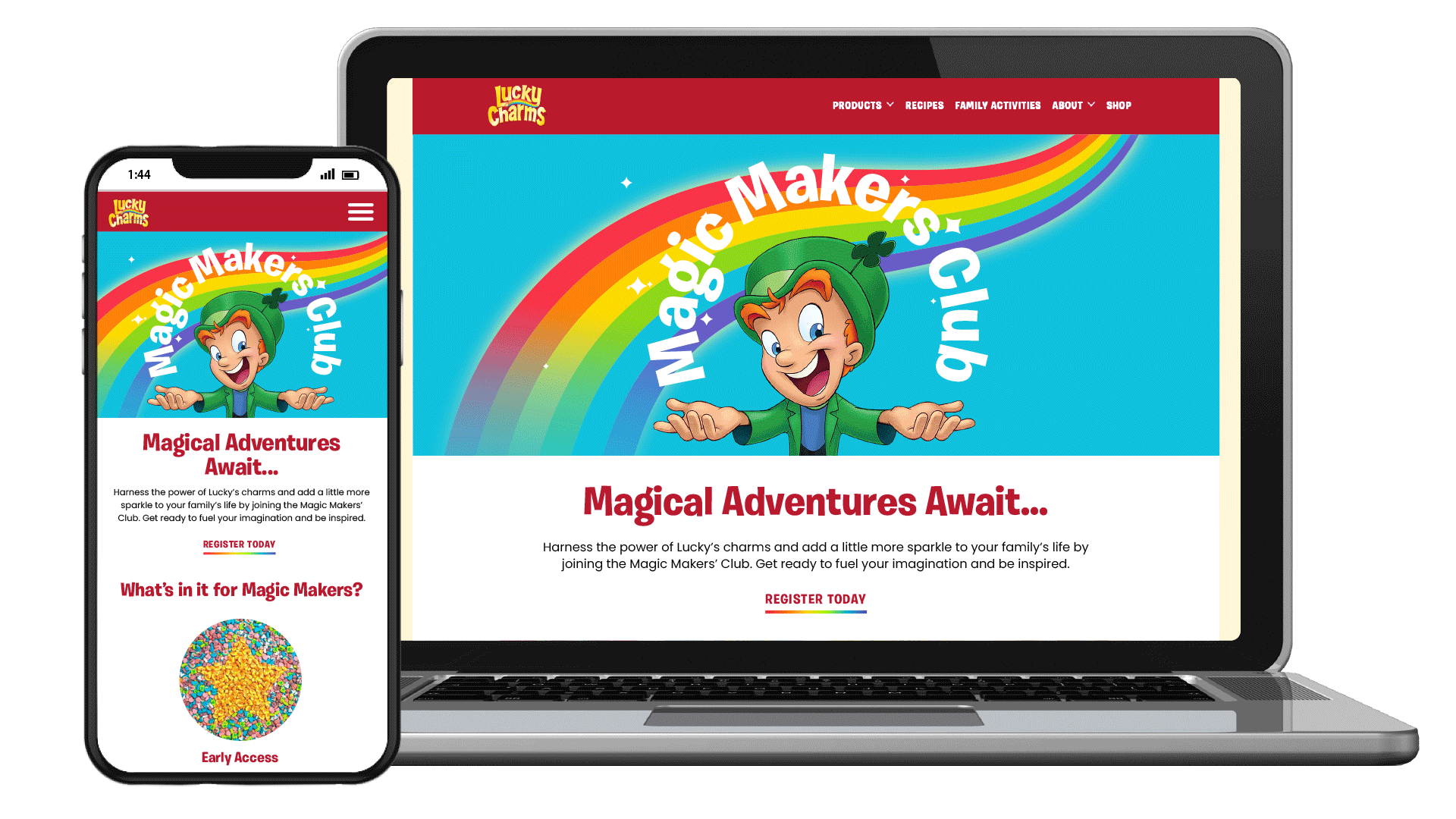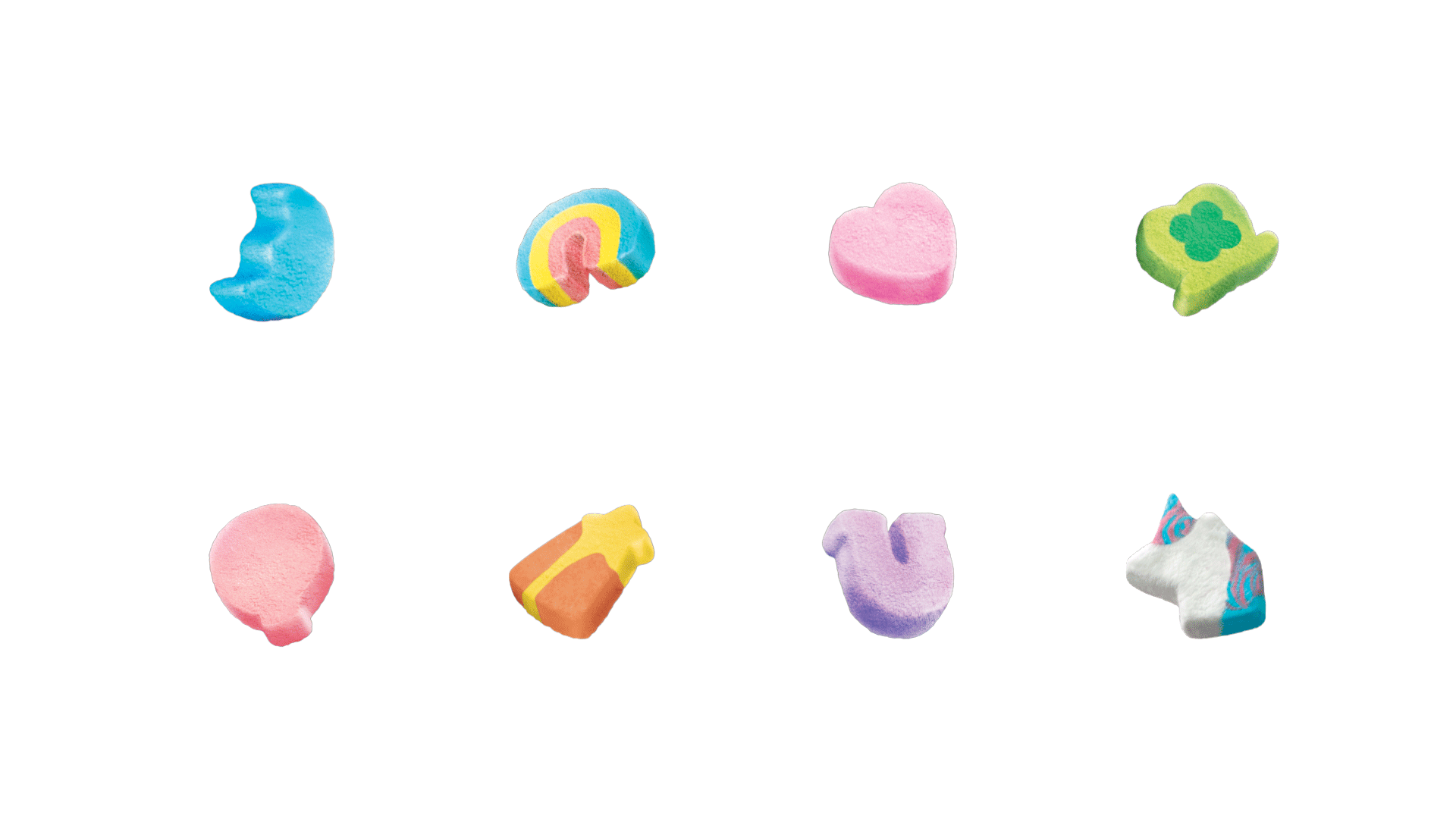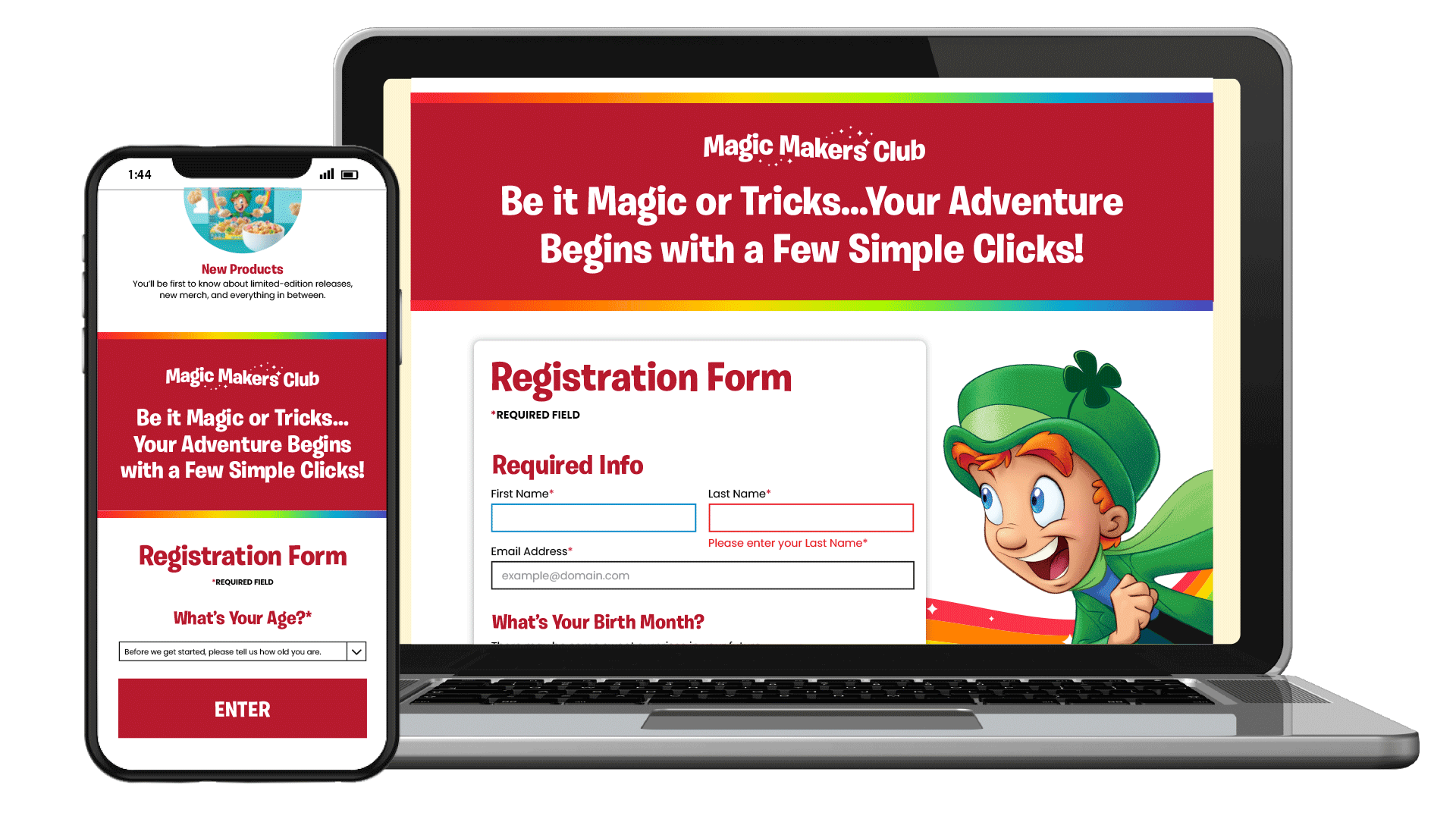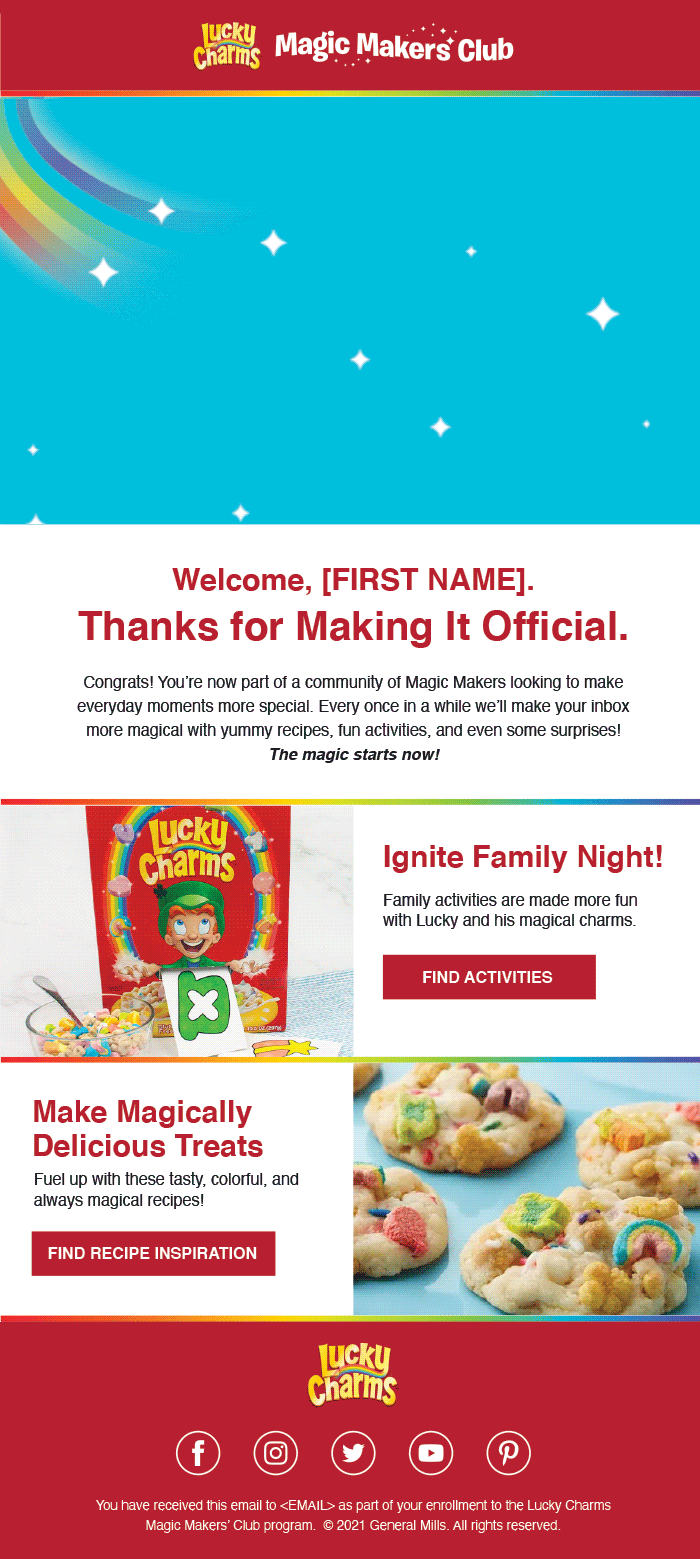 Looking for more?
Caribou Coffee Holiday 2022
Sydney Ulrich
2023-01-29T03:56:15+00:00
Oh Hey.
Ready to start a project or have questions about where to even begin? We'd love to hear about you and your big ideas.