Brand Refresh
Crusher Fitness + Health
Crusher Fitness + Health has been a client since they began back in 2012. We have had the opportunity to form and influence their brand and identity from square one. As businesses grow and evolve, so too do their ideals and vision for the future. In 2020 we worked with he Crusher team to restructure their brand hierarchy to  better position them for the future with an updated brand identity system.
Deliverables
Research & Strategy

Brand hierarchy

Application of visual elements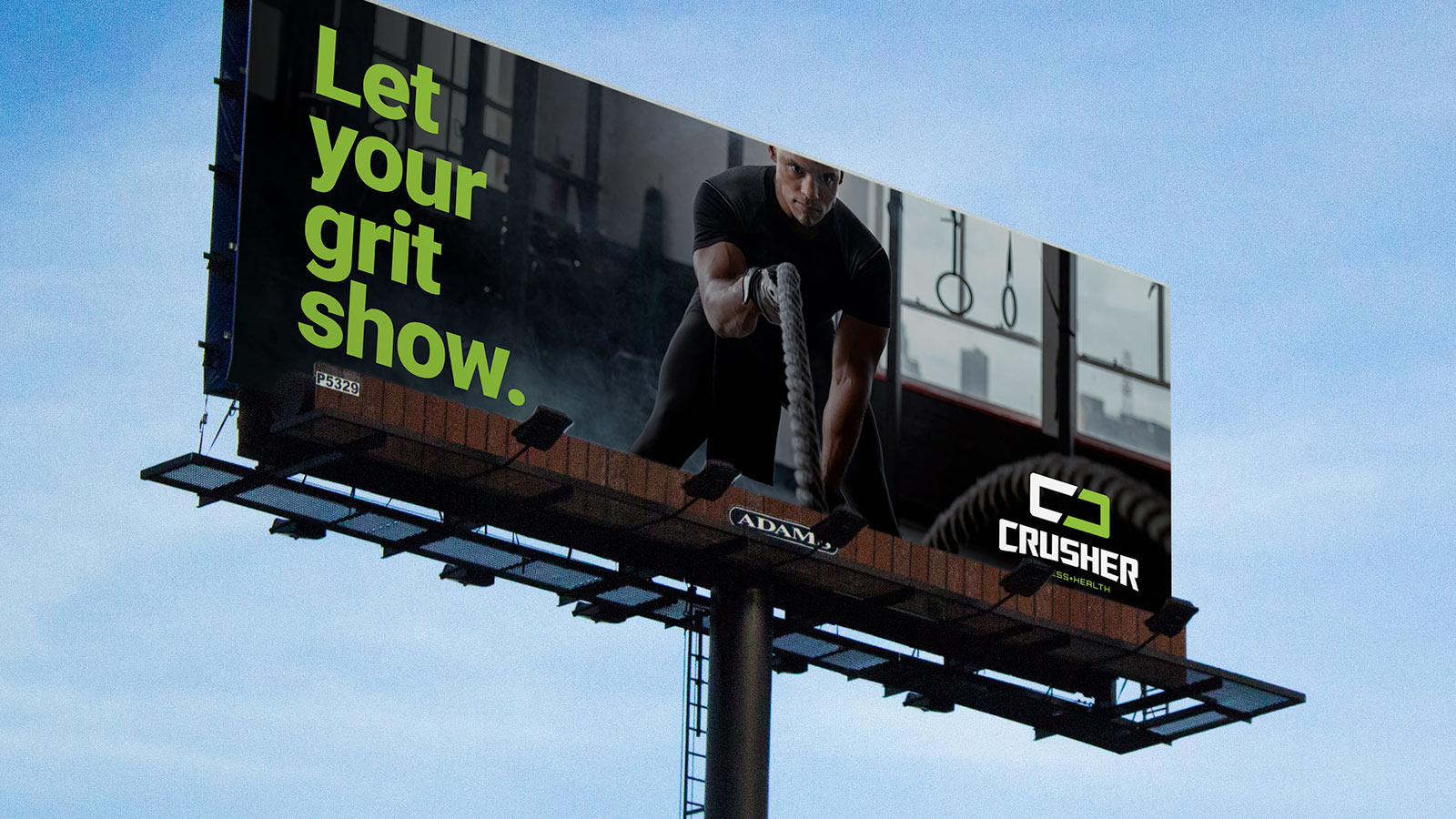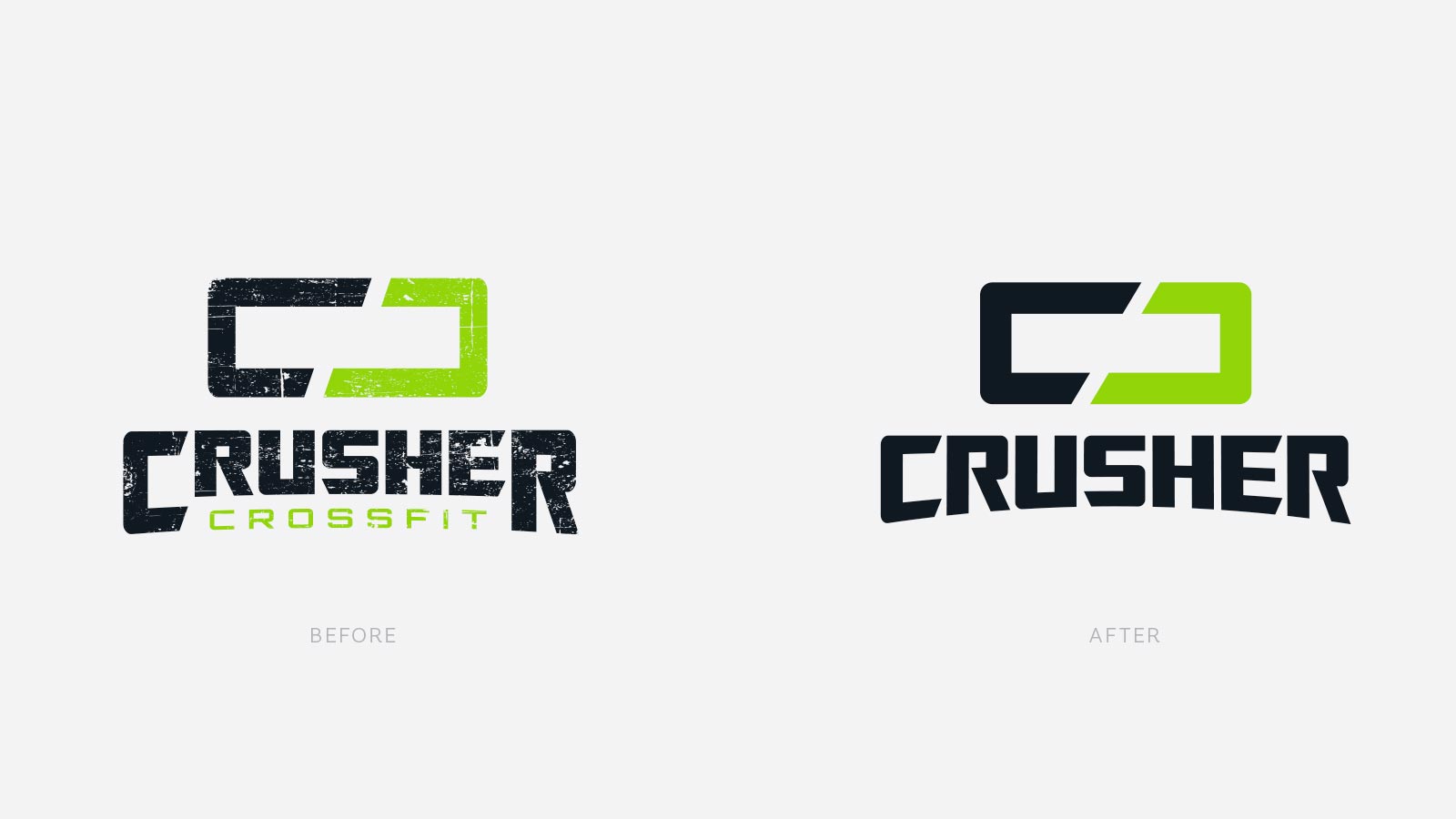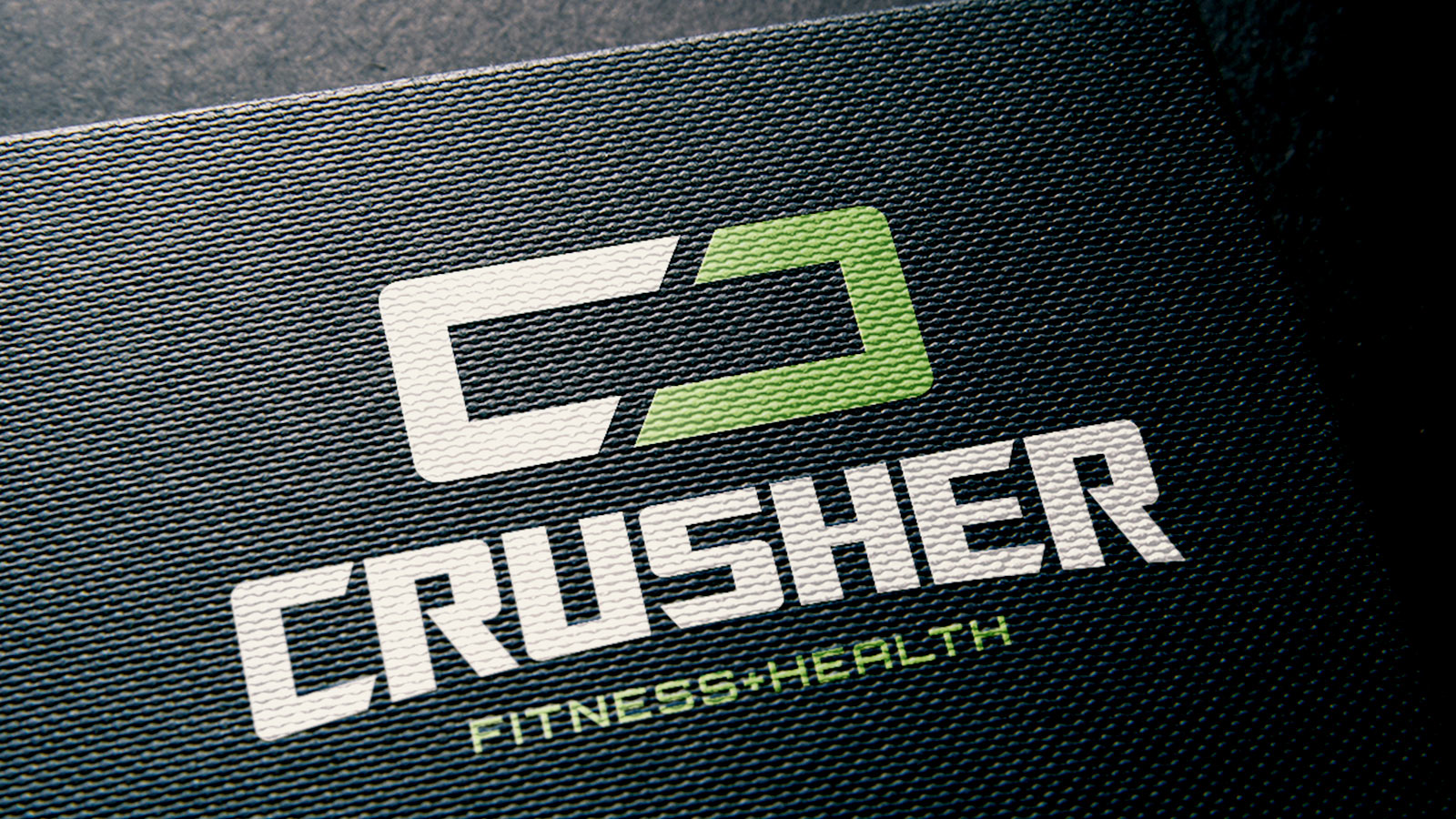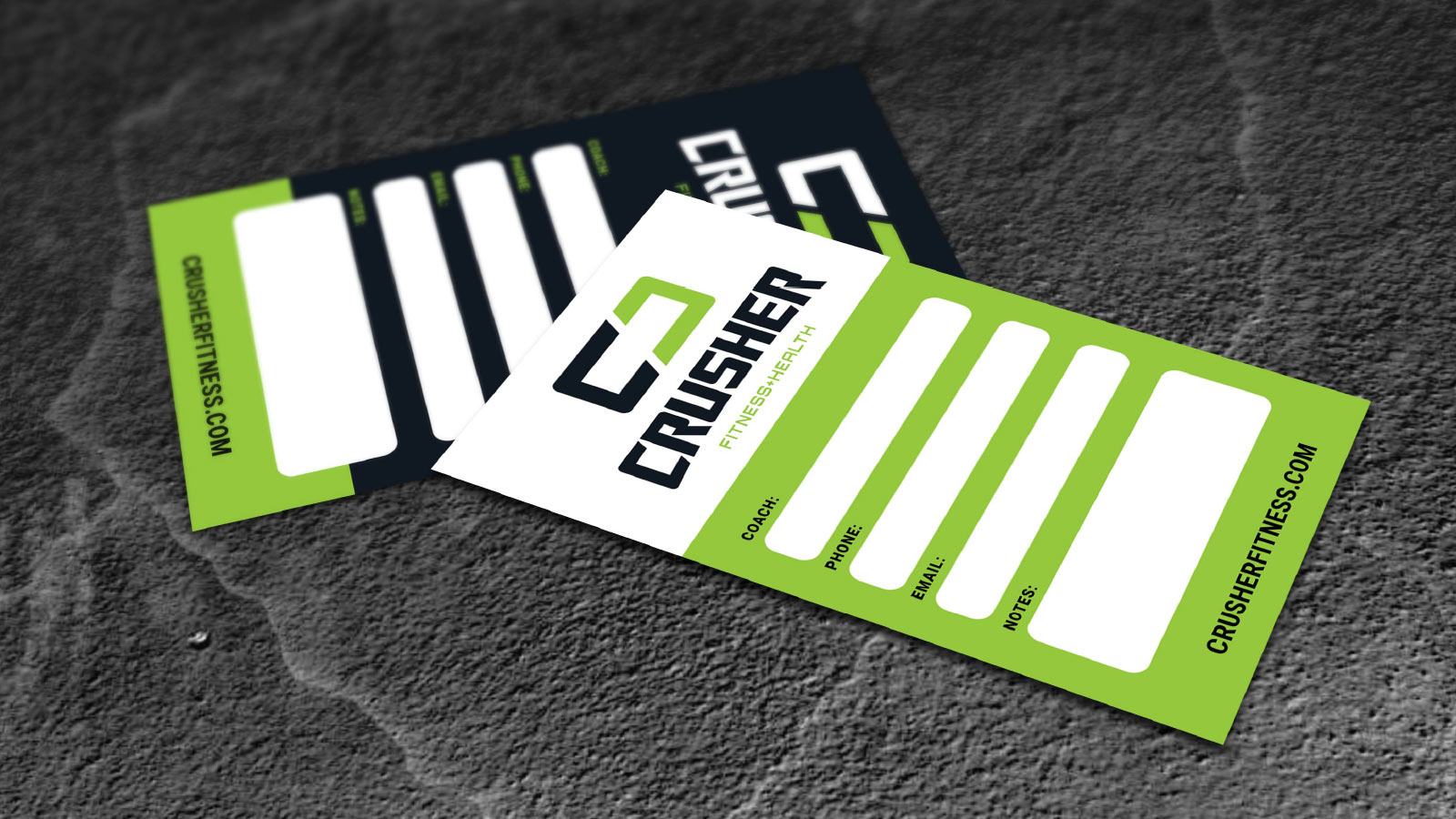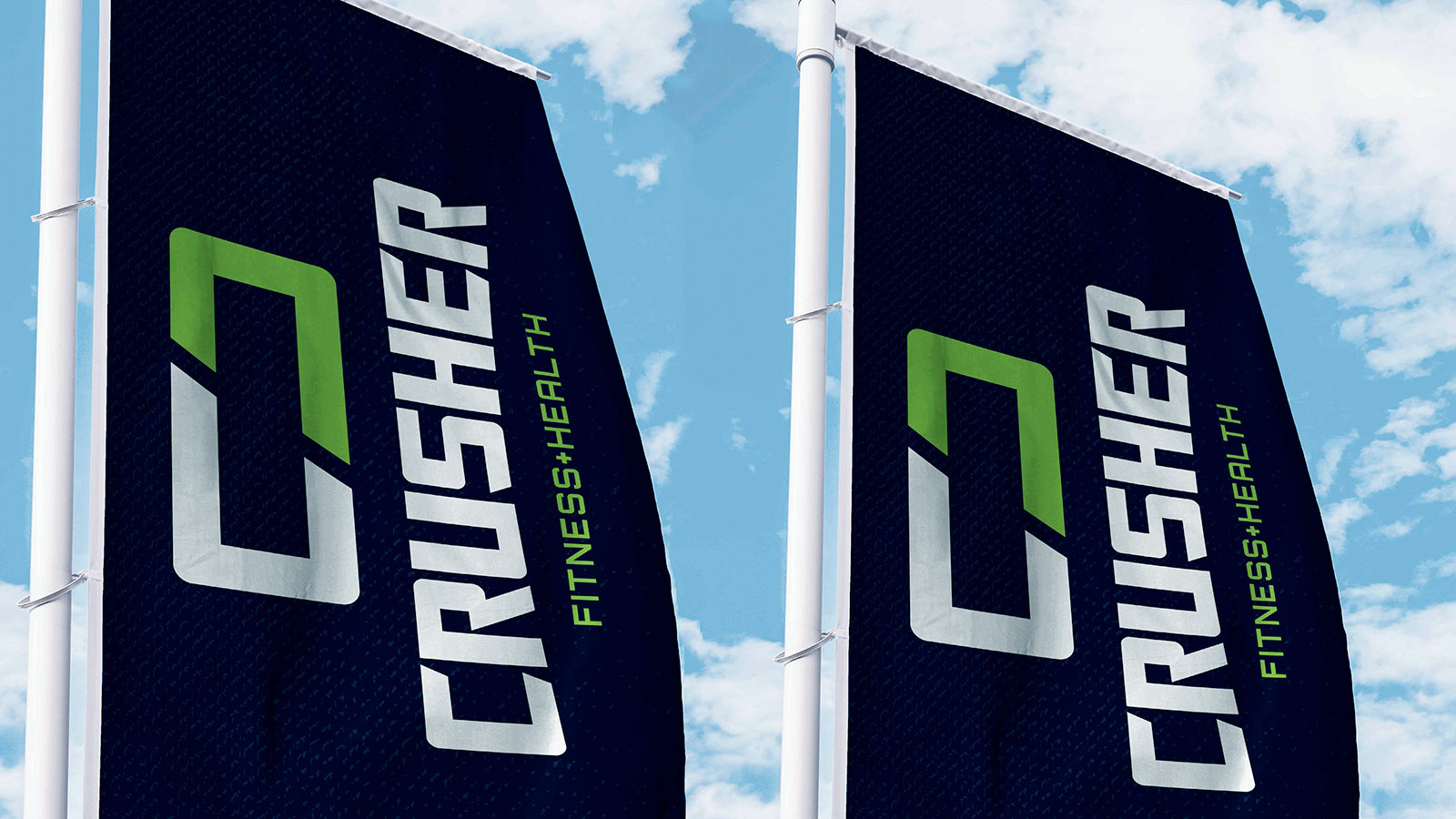 A re-positioned and refreshed identity has attracted more followers and interactions on social as well attracted new members to join their growing community of Crusher brand enthusiasts.
Caribou Coffee Holiday 2022
Sydney Ulrich
2023-01-29T03:56:15+00:00
Oh Hey.
Ready to start a project or have questions about where to even begin? We'd love to hear about you and your big ideas.