Identity Design
A Partnership for a ConnectedMN
In collaboration with Best Buy and the Office of Governor Tim Walz, we were excited to create an identity system to promote Connected MN, an organization established to provide tools and technology to underserved communities.
We felt a deep sense of pride in having an opportunity to use our creative experience to contribute to and support the youth in our state.
Deliverables
Application of visual elements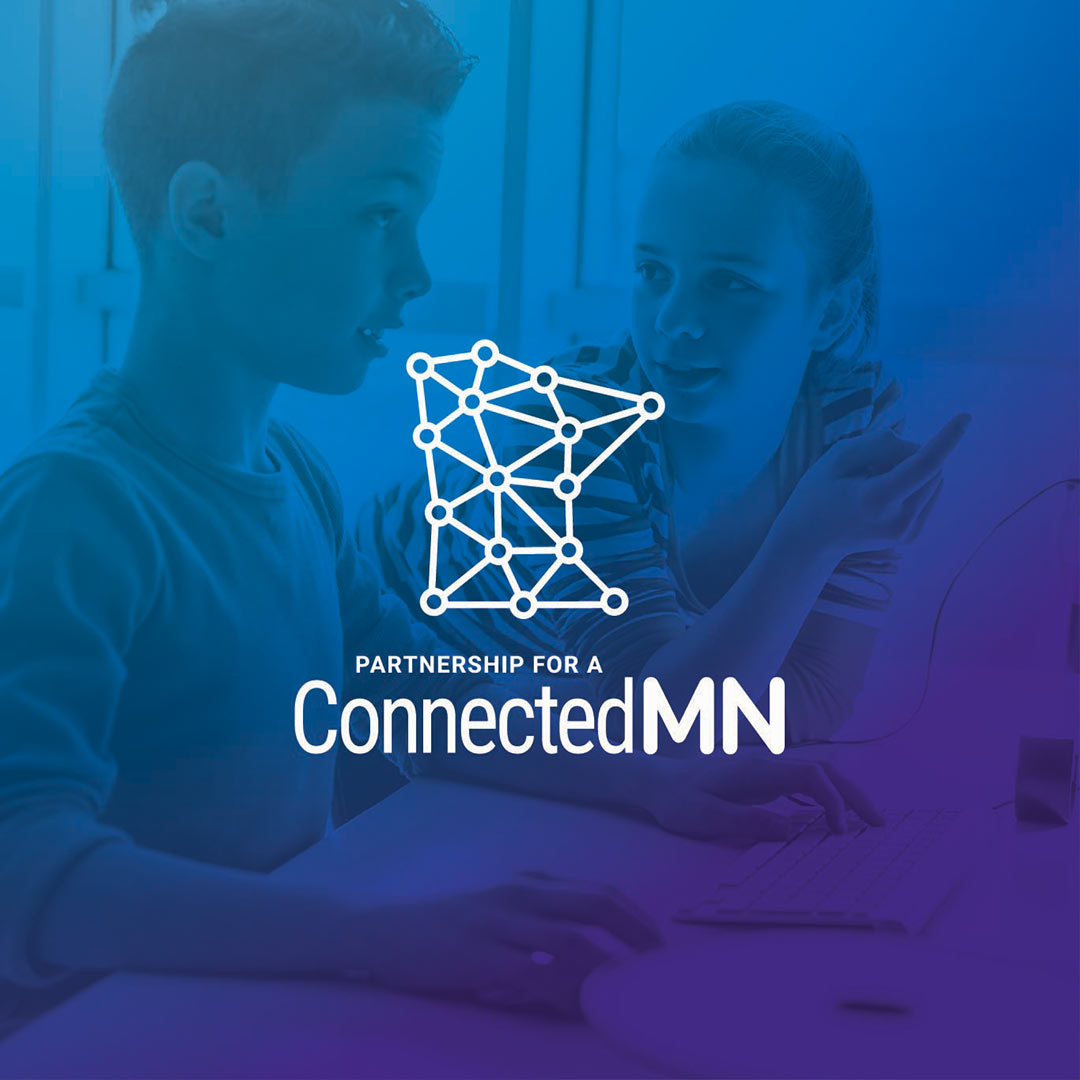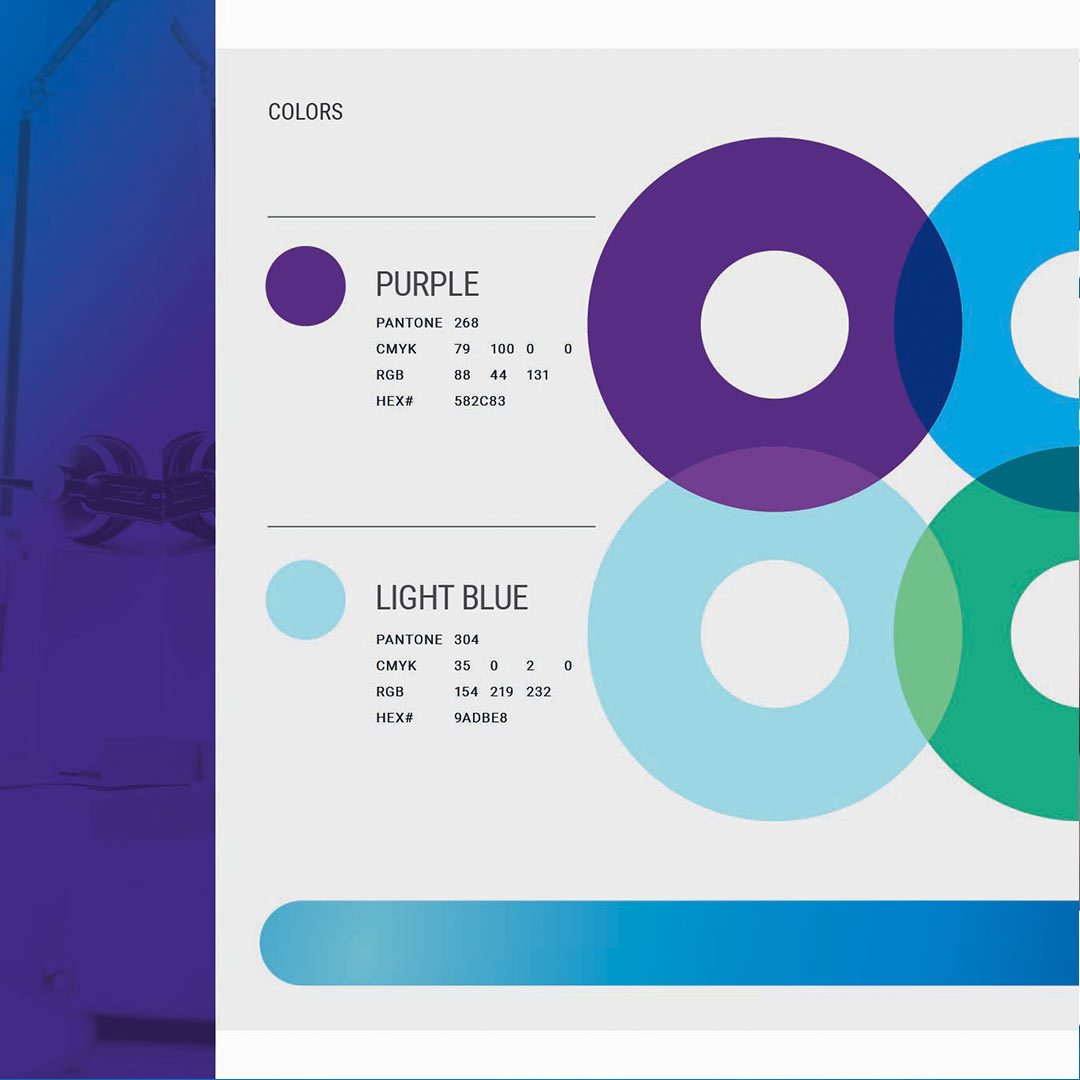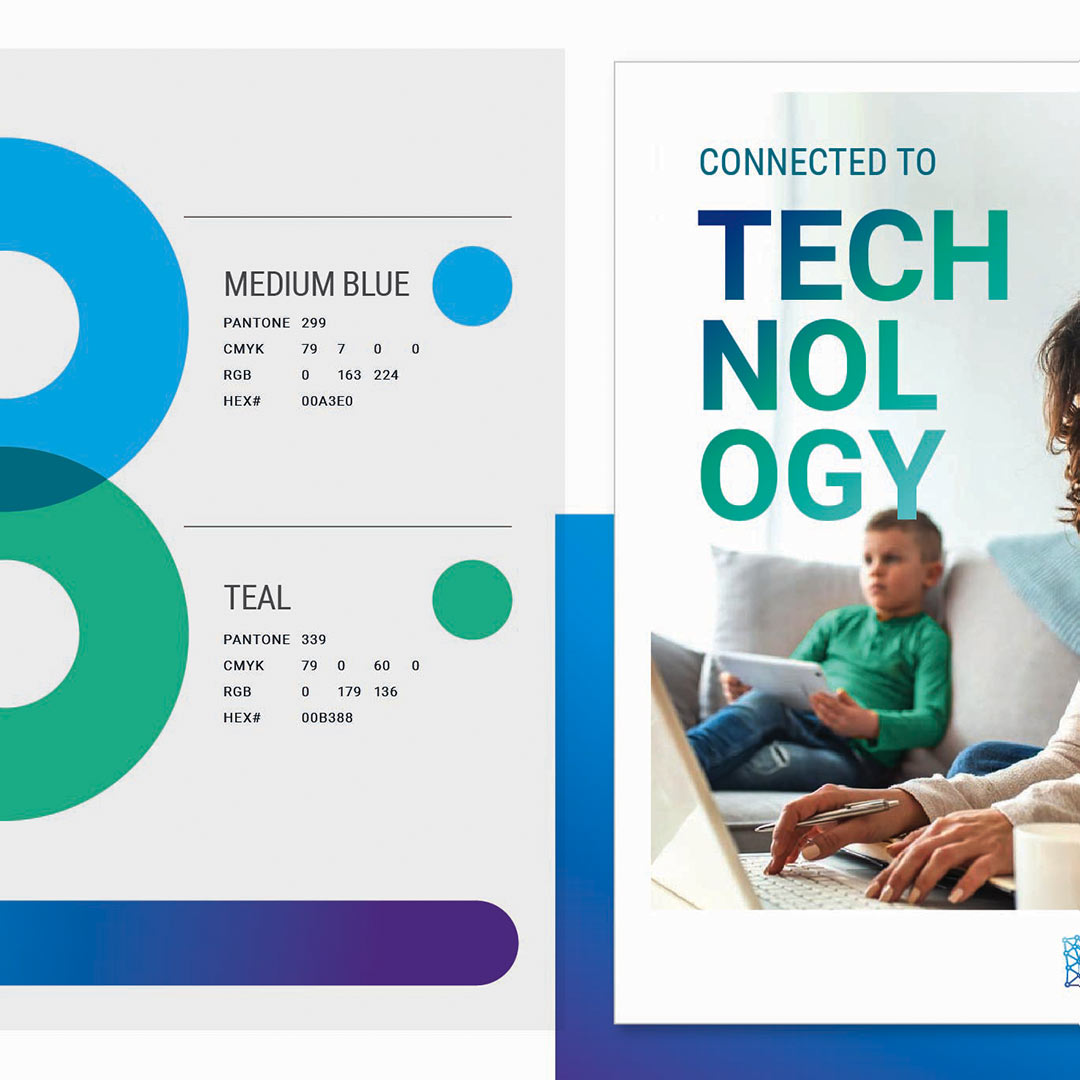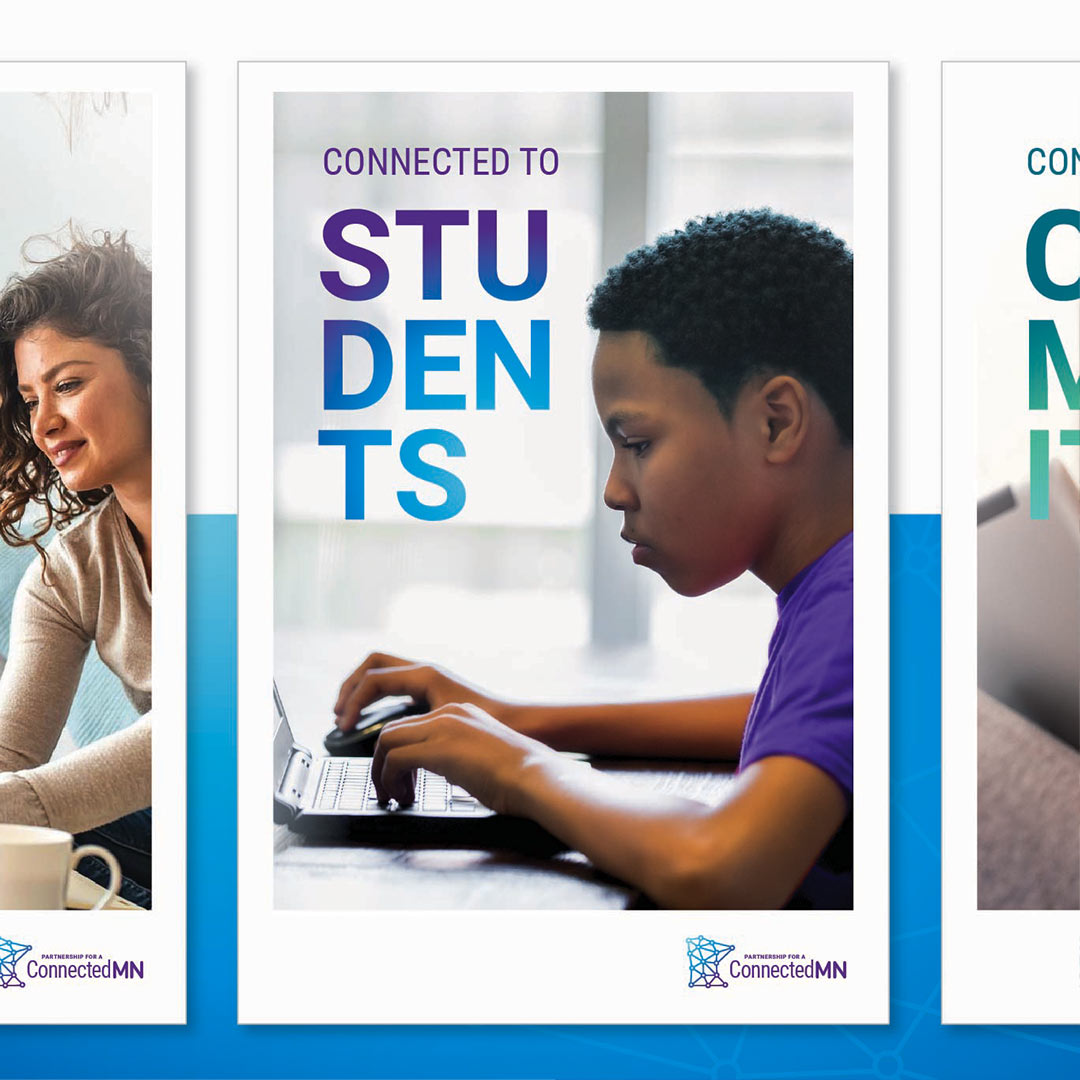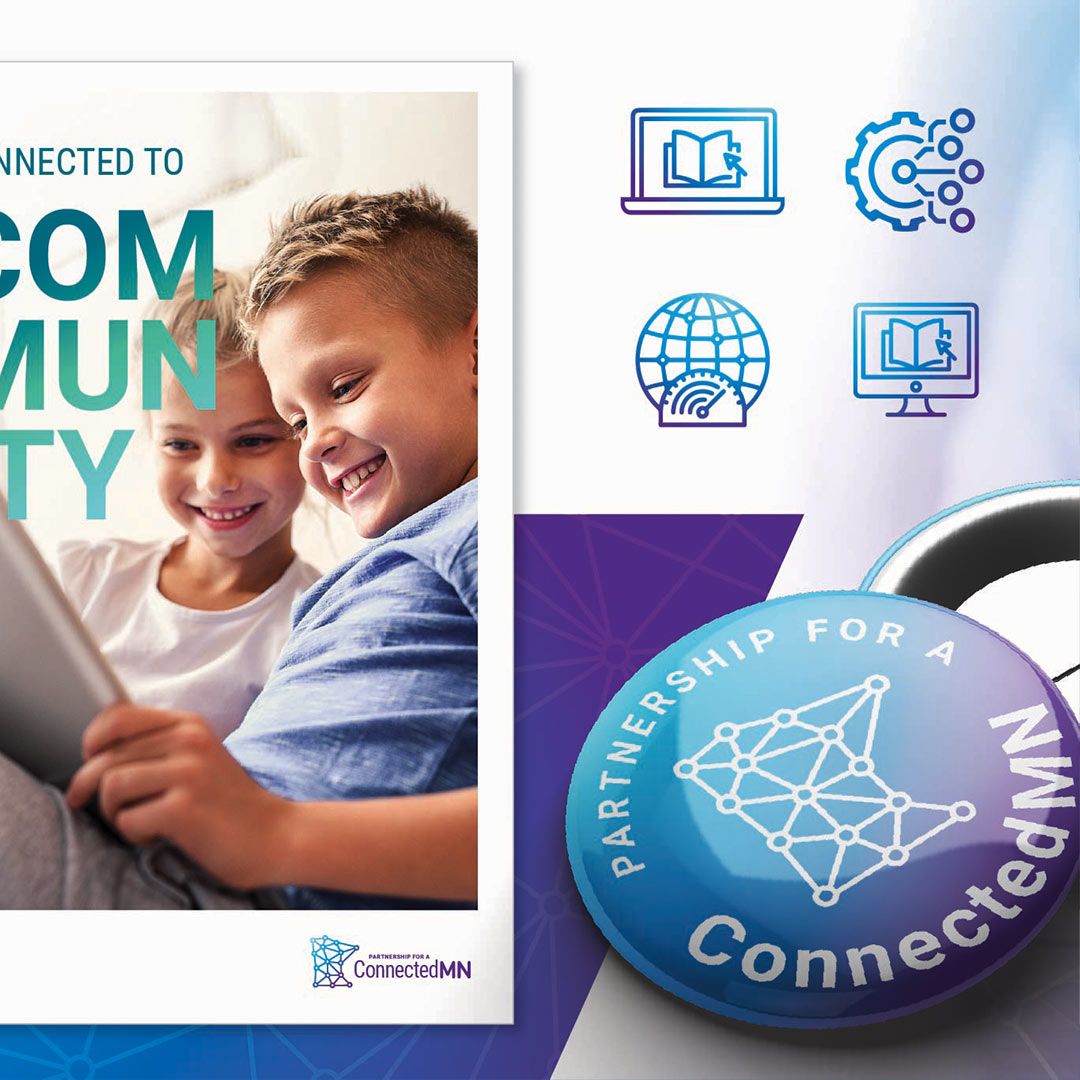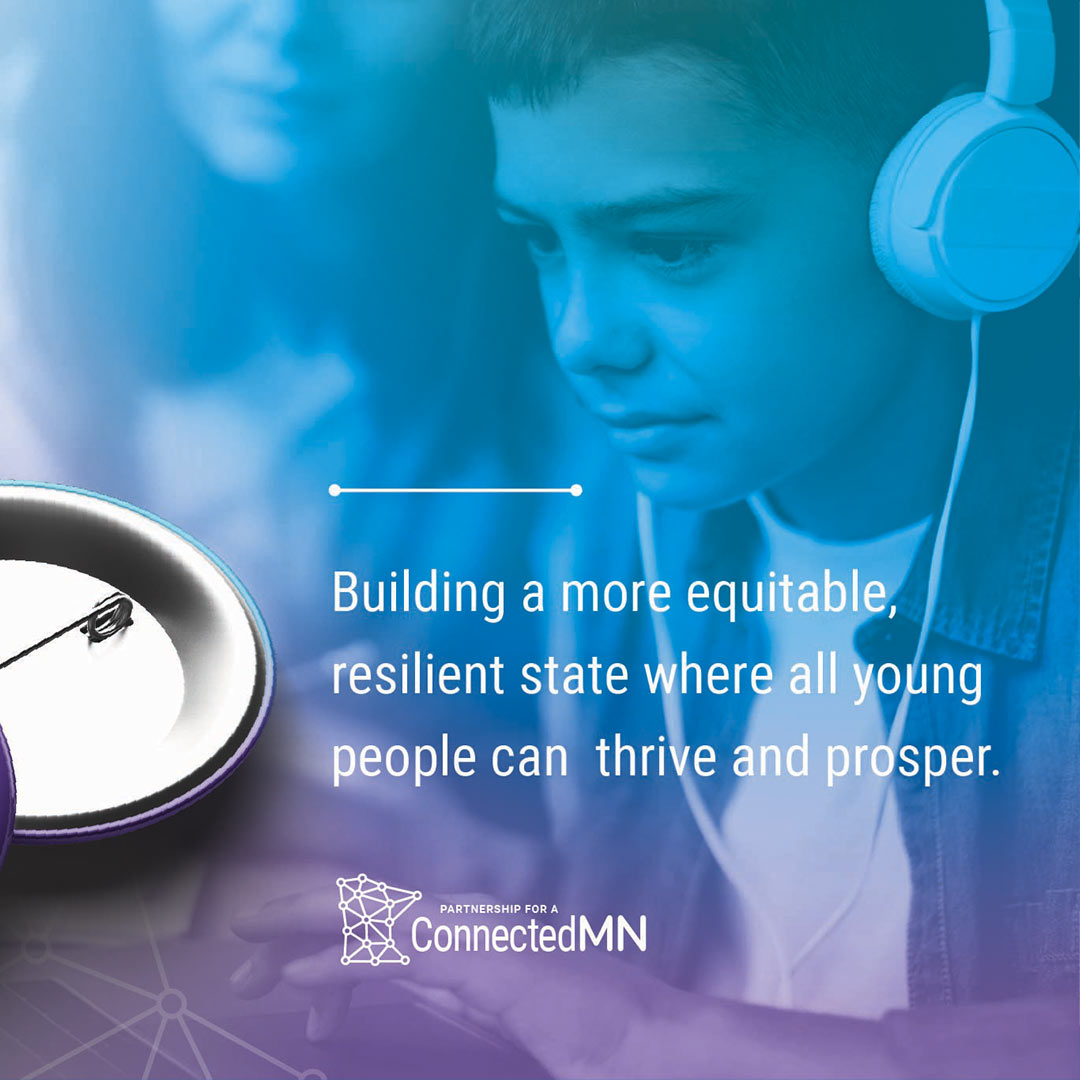 Partnership for a Connected MN was created by philanthropic and business leaders, in collaboration with Governor Tim Walz, in the wake of COVID-19 to ensure students from high-need and underserved communities have the tools and support they need to participate in digital learning and digital life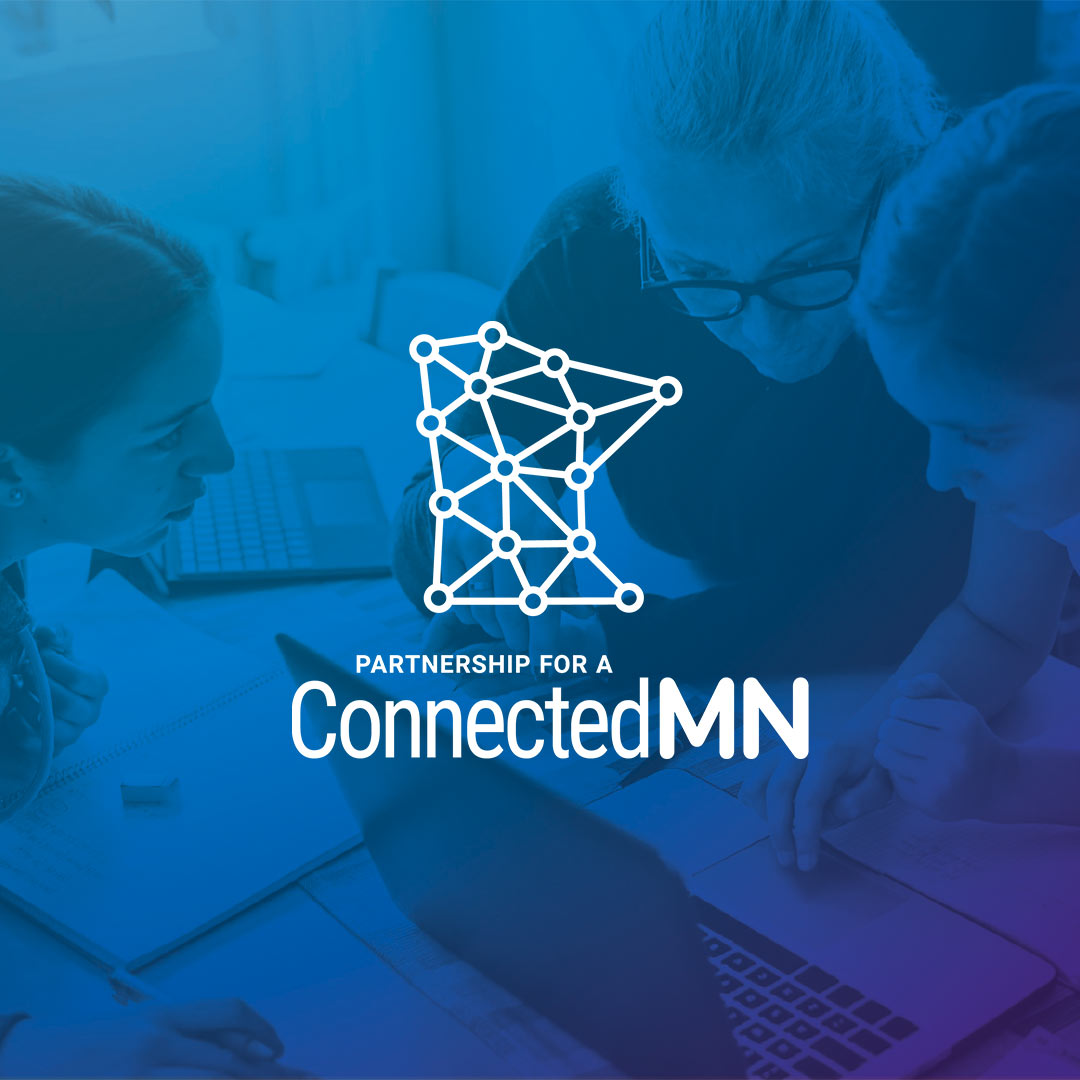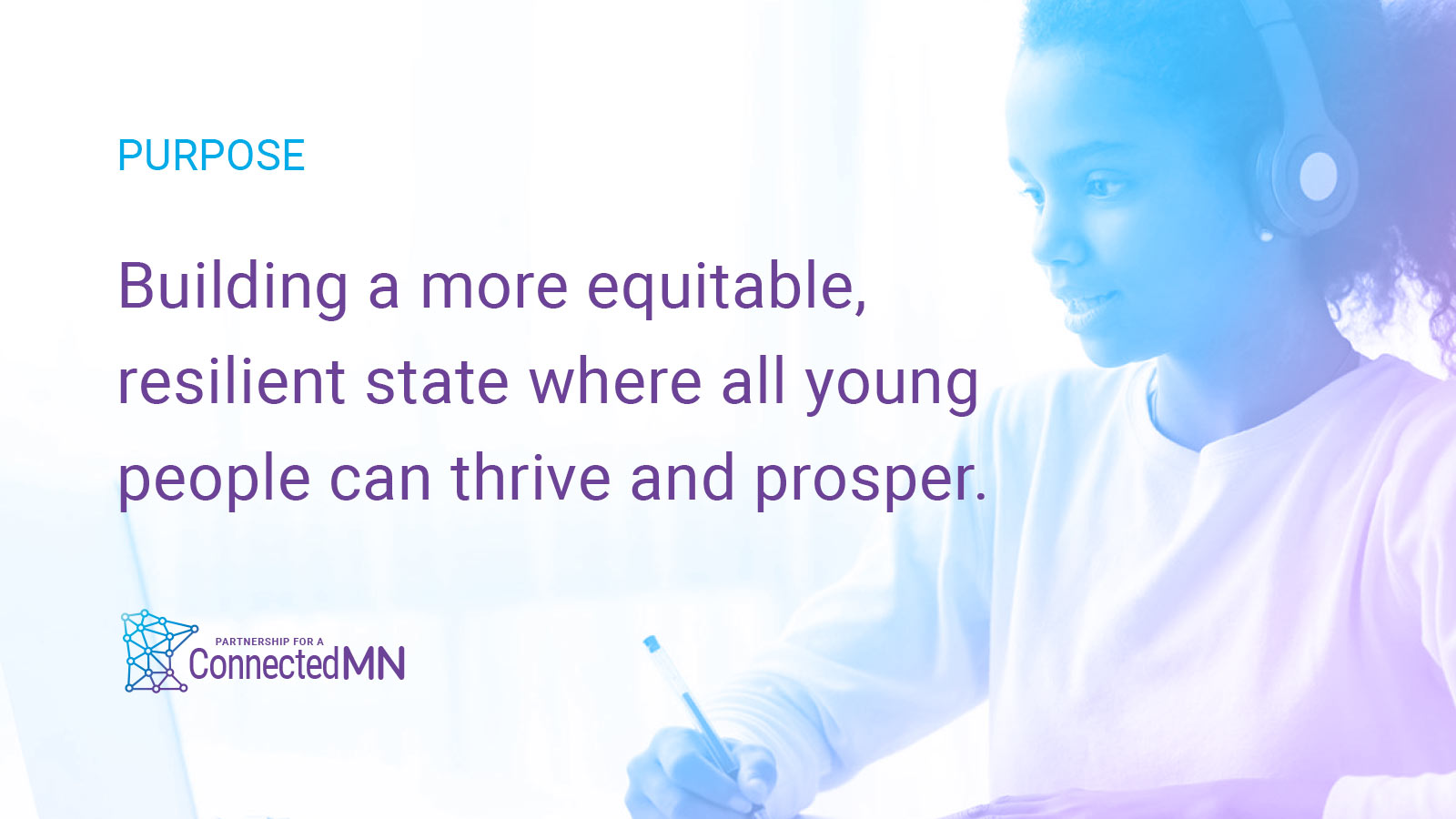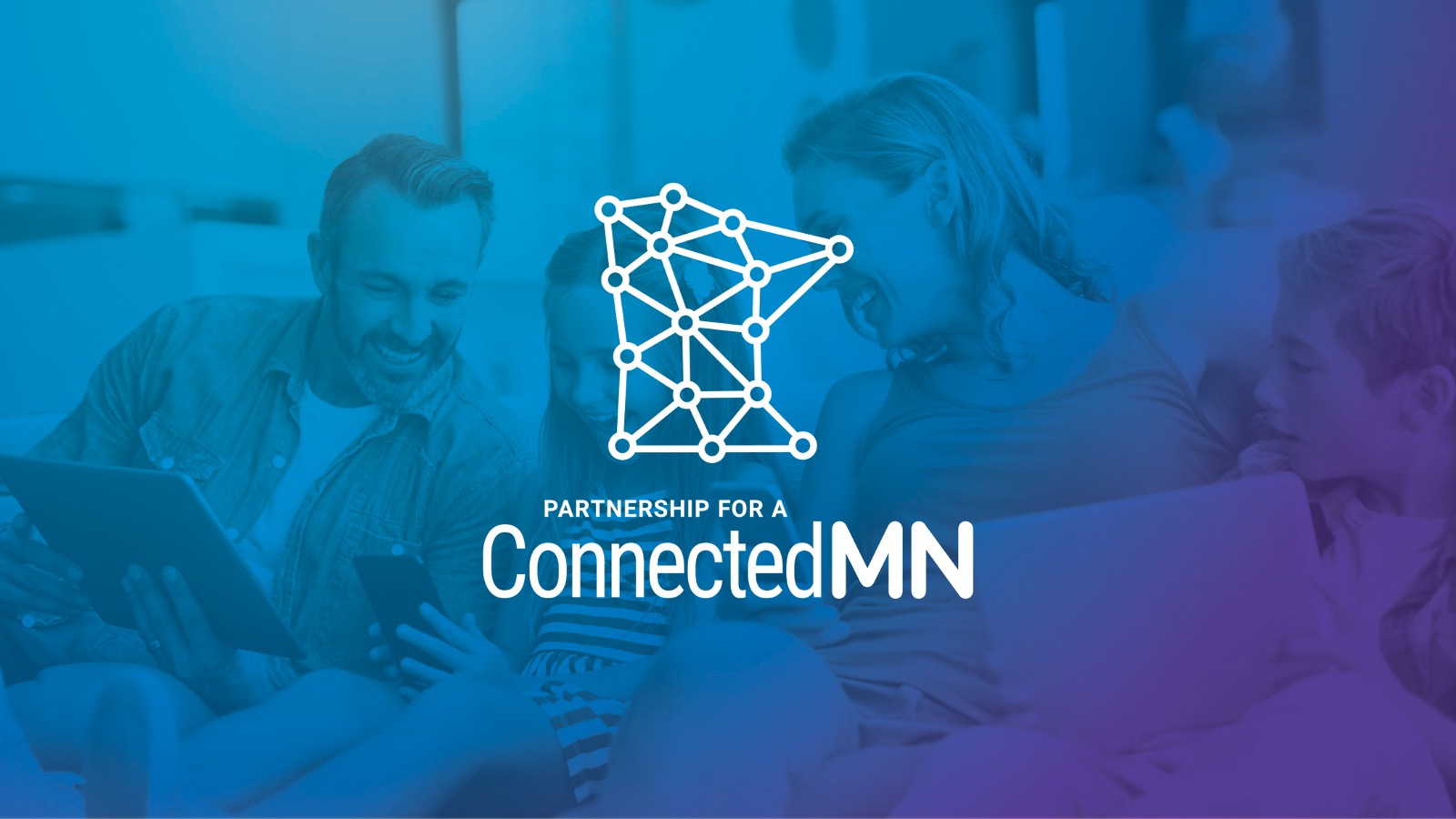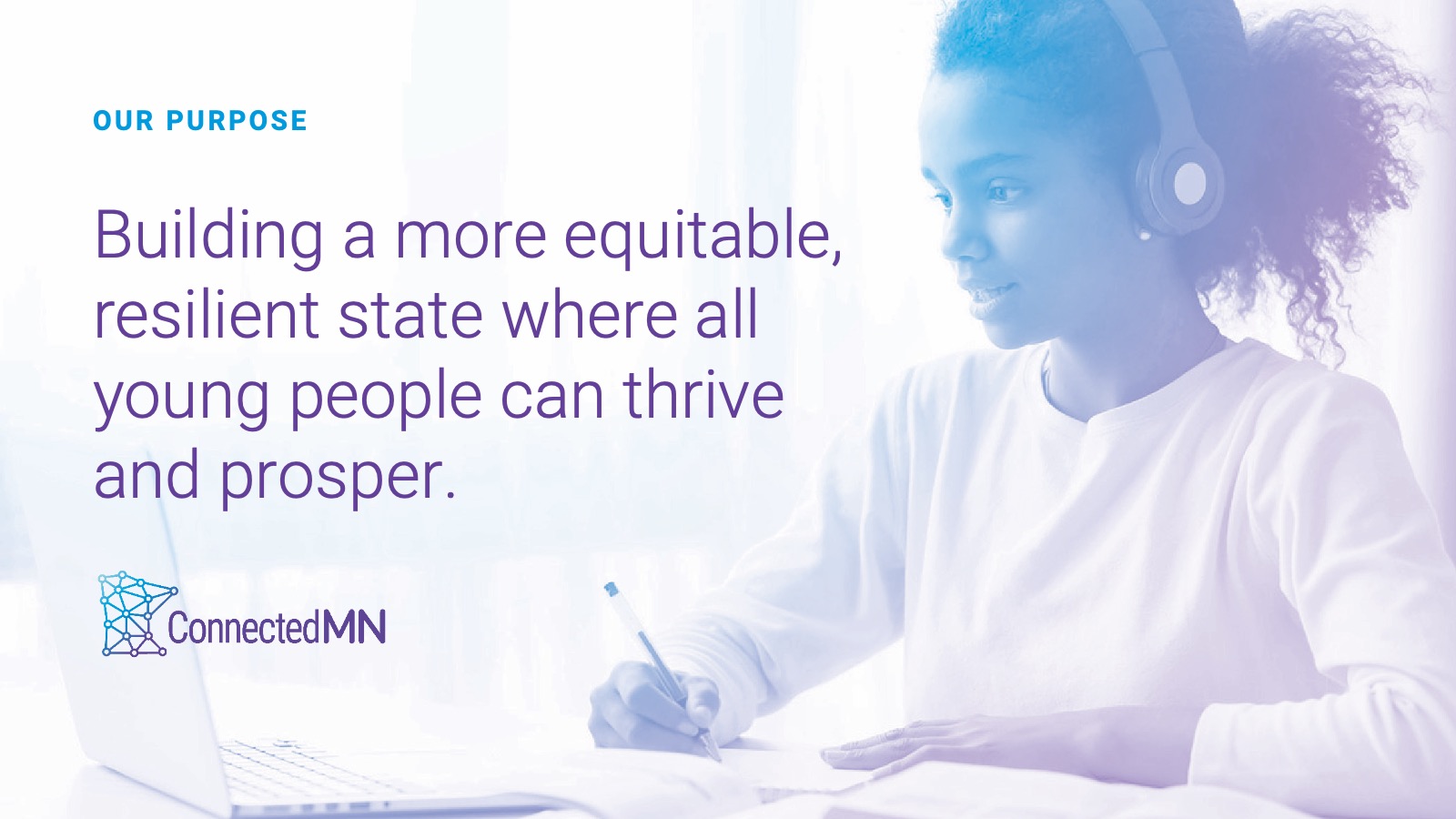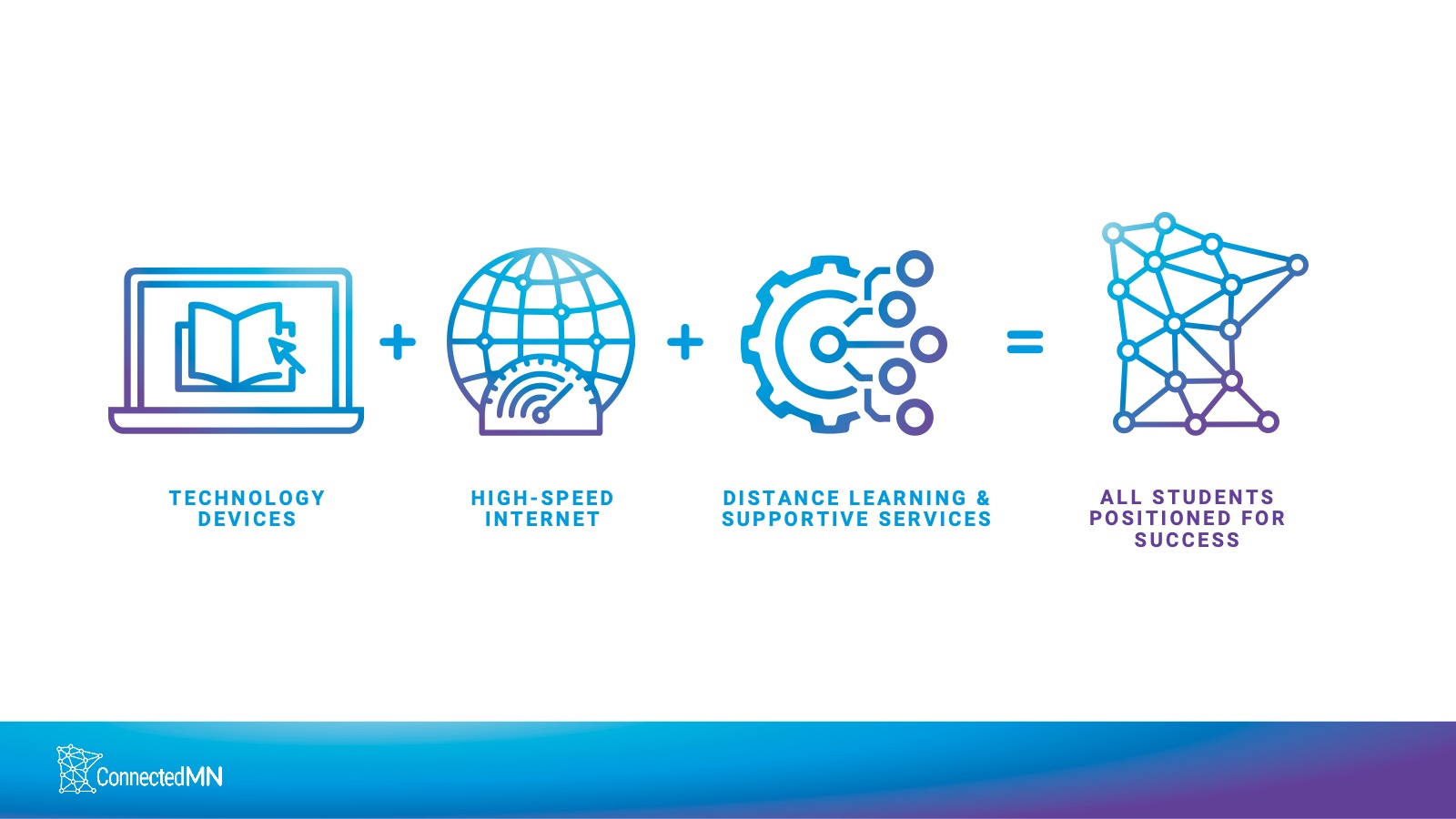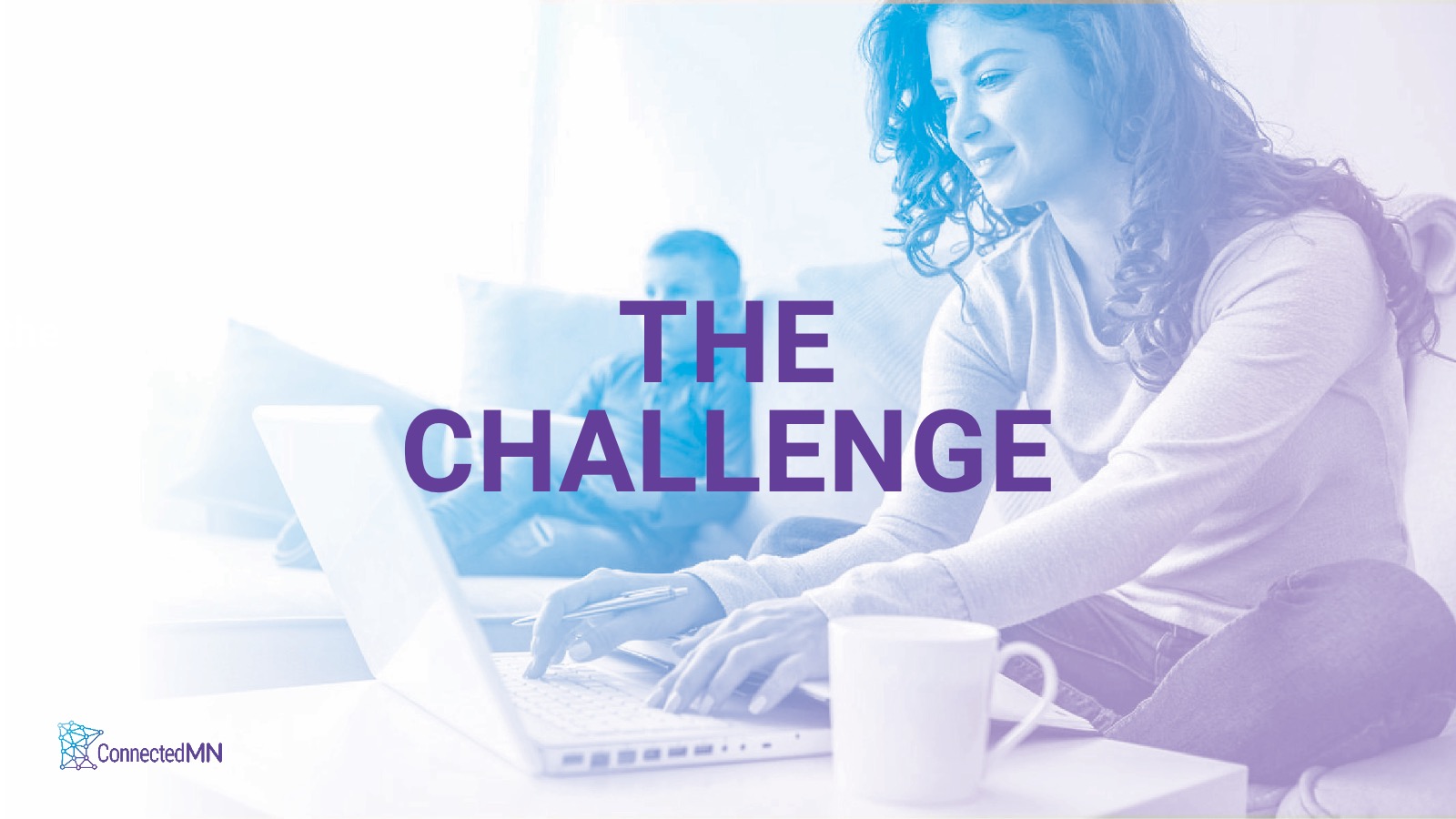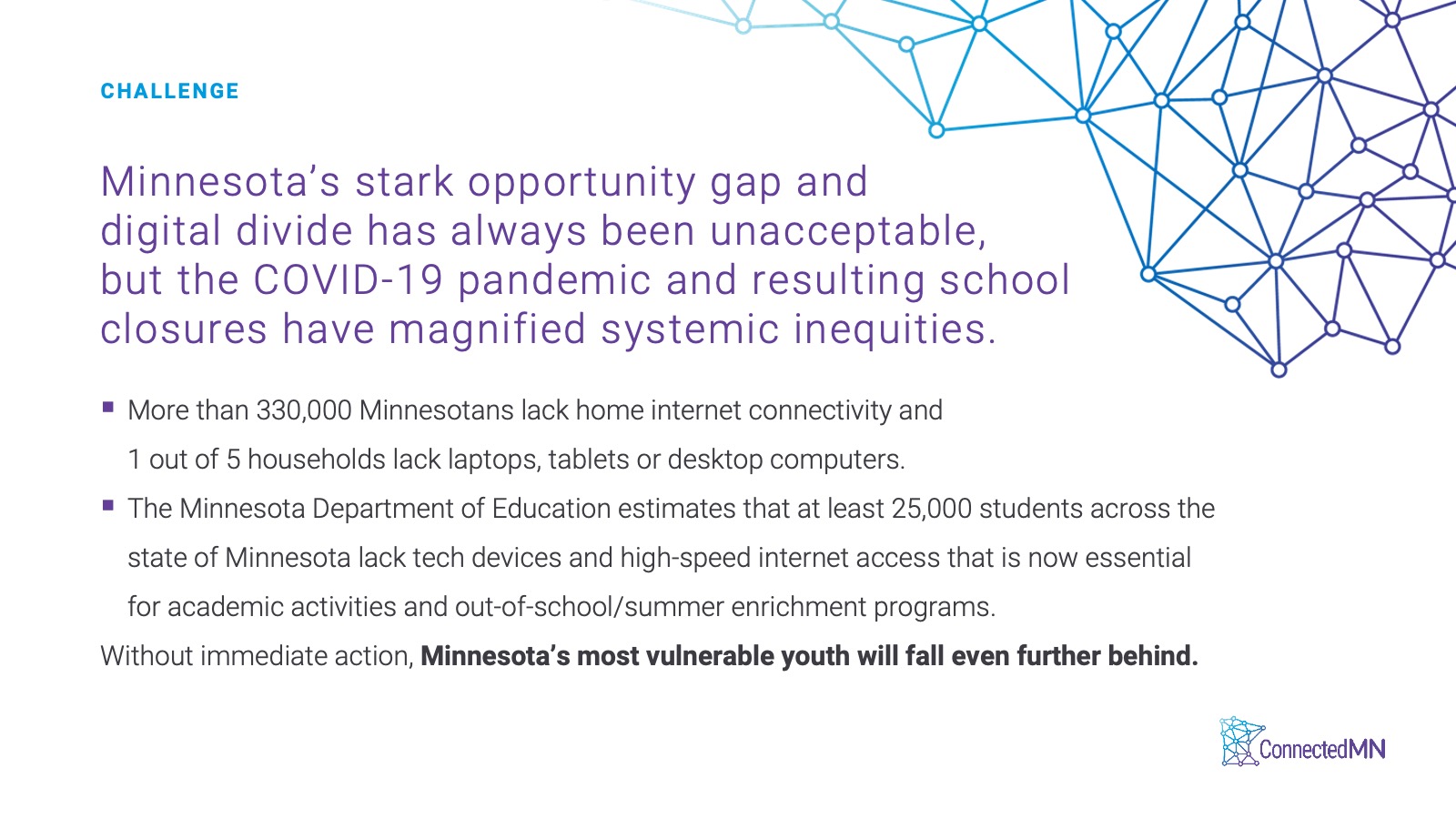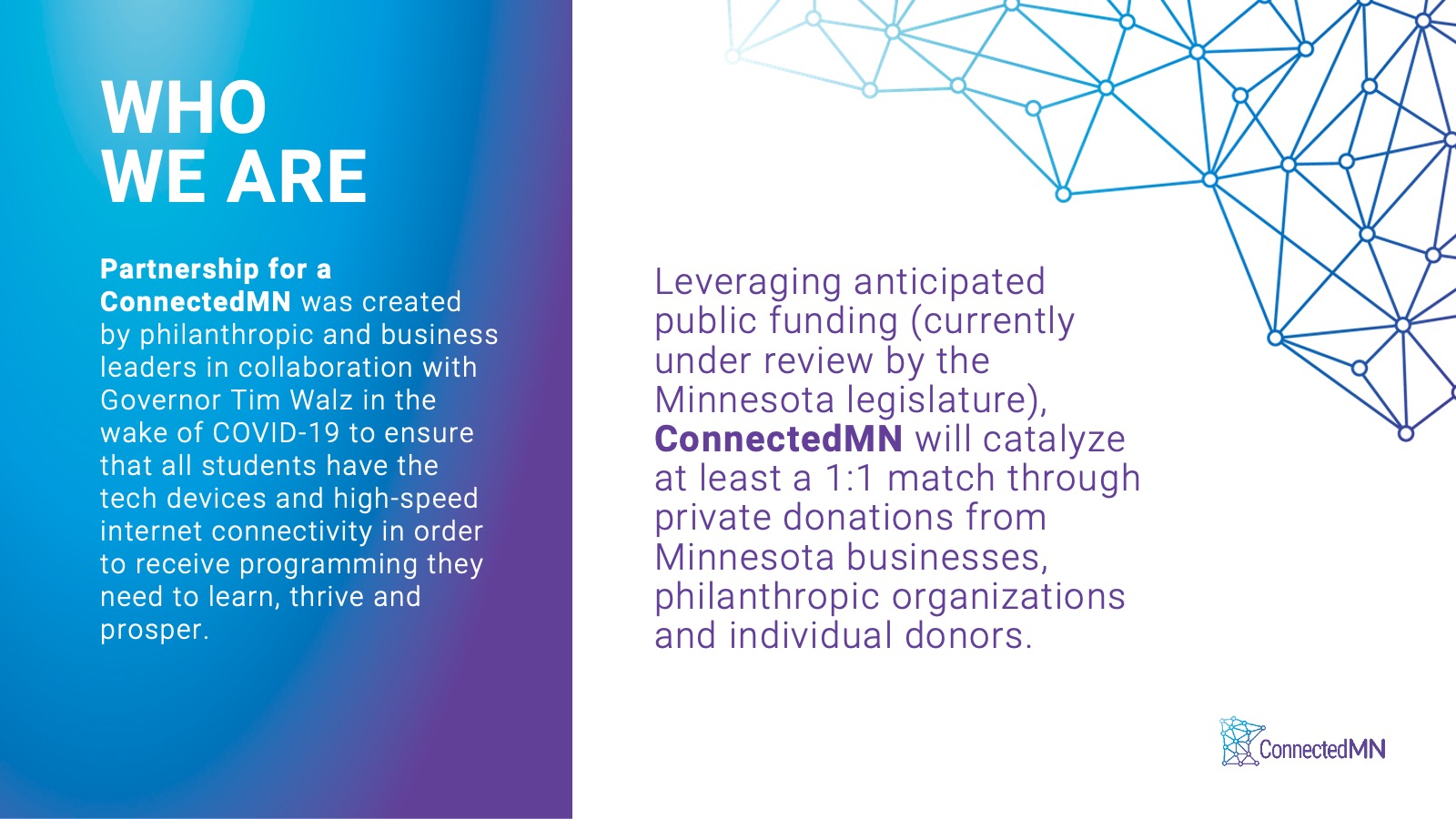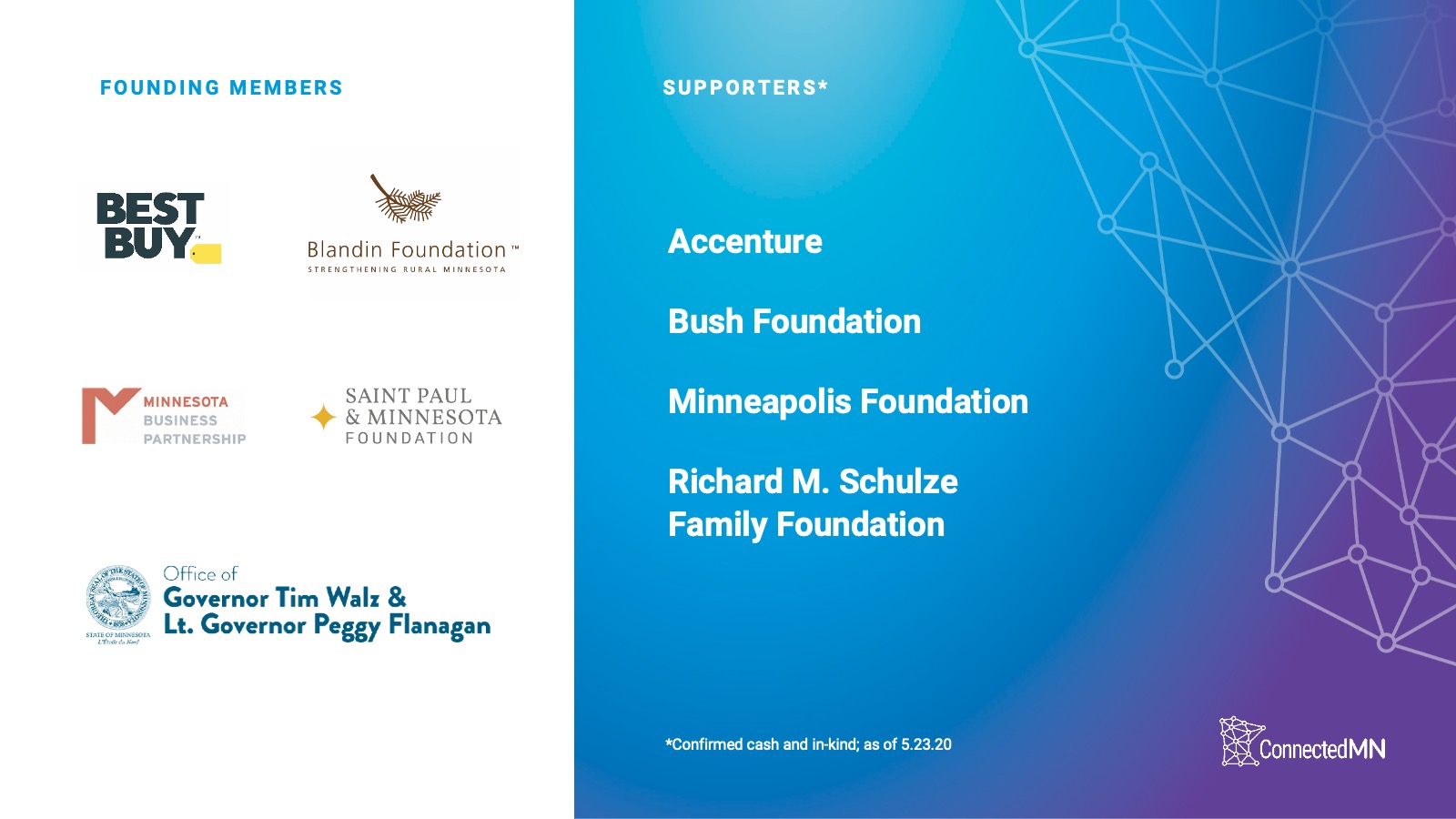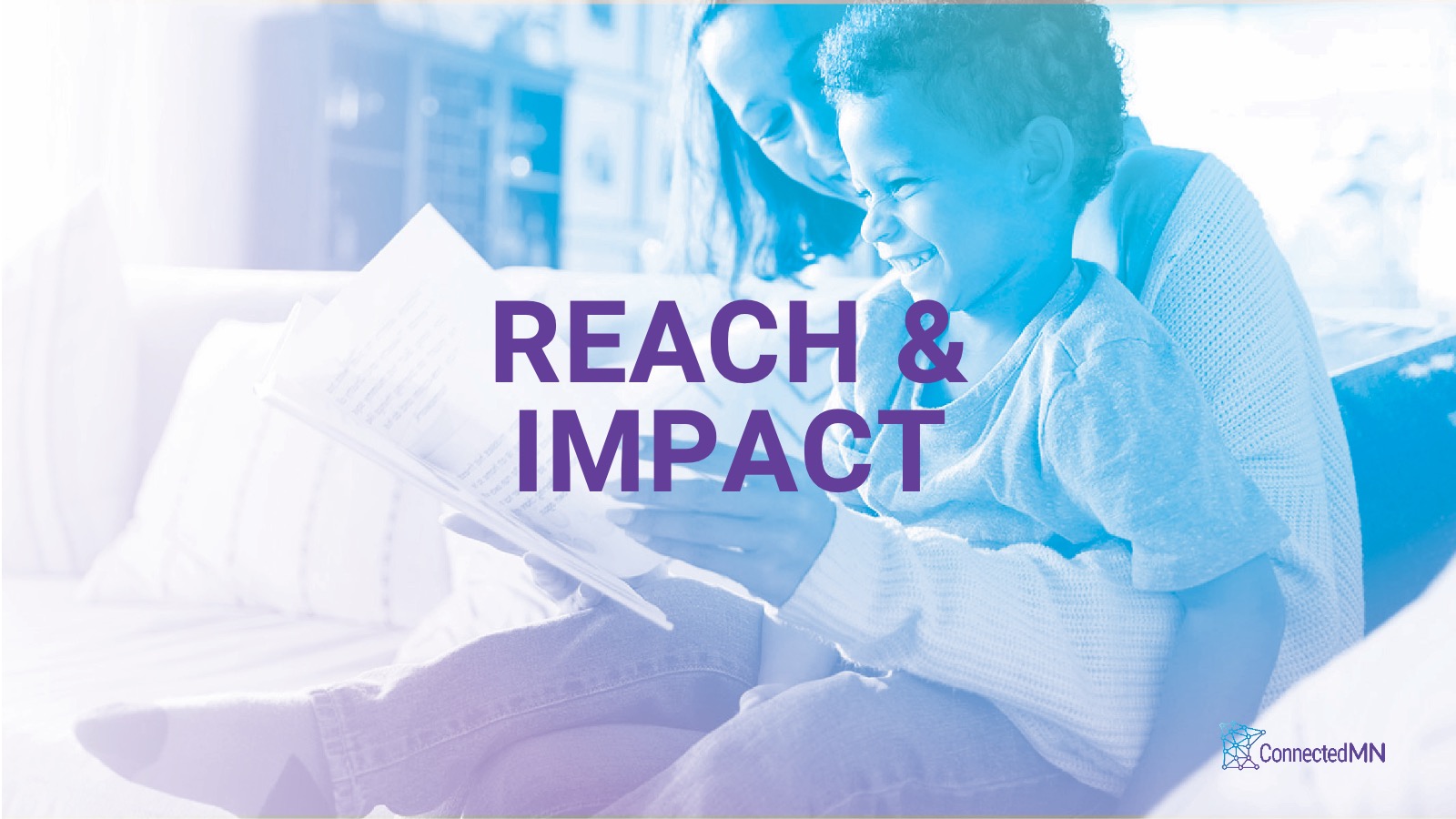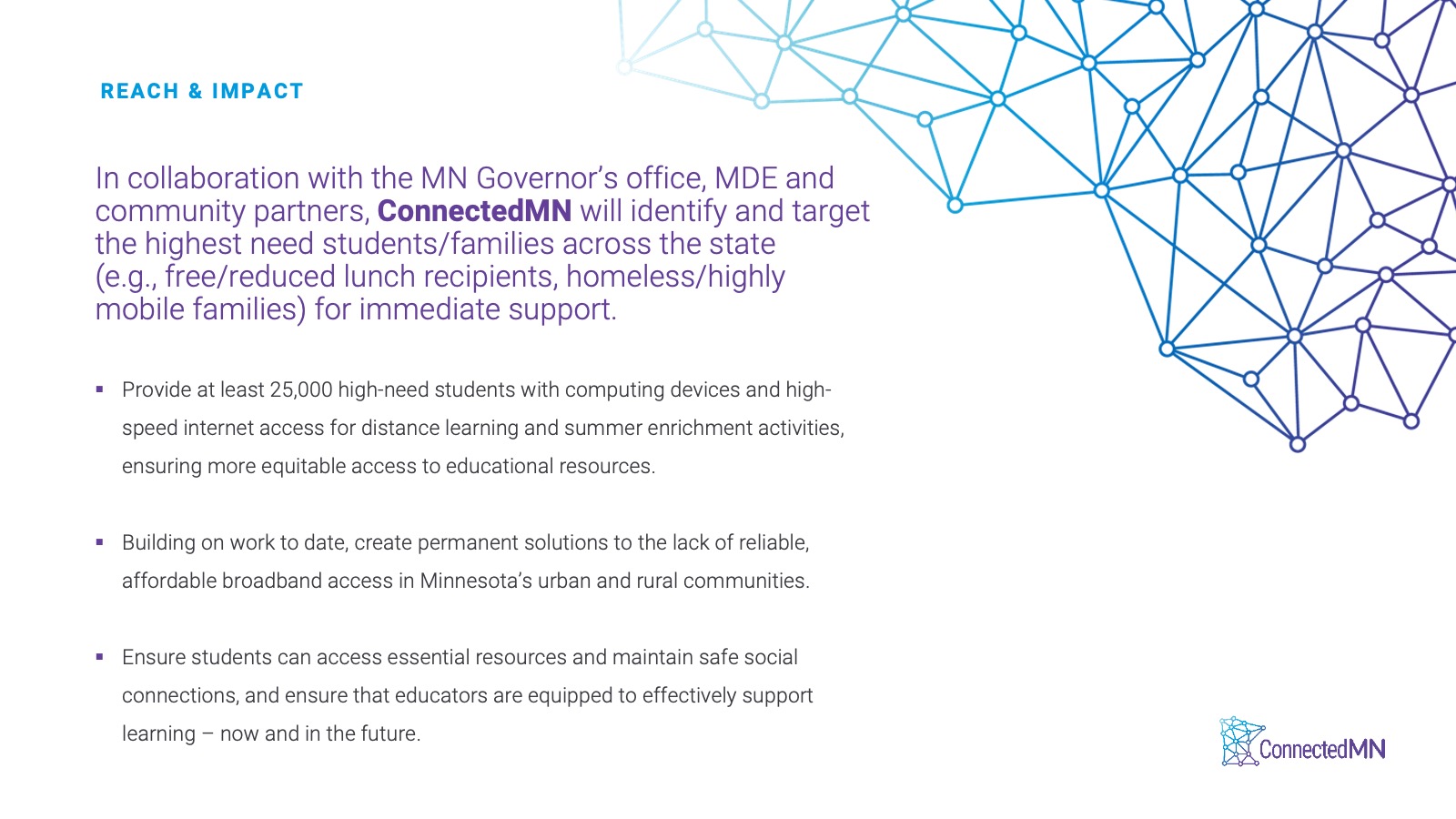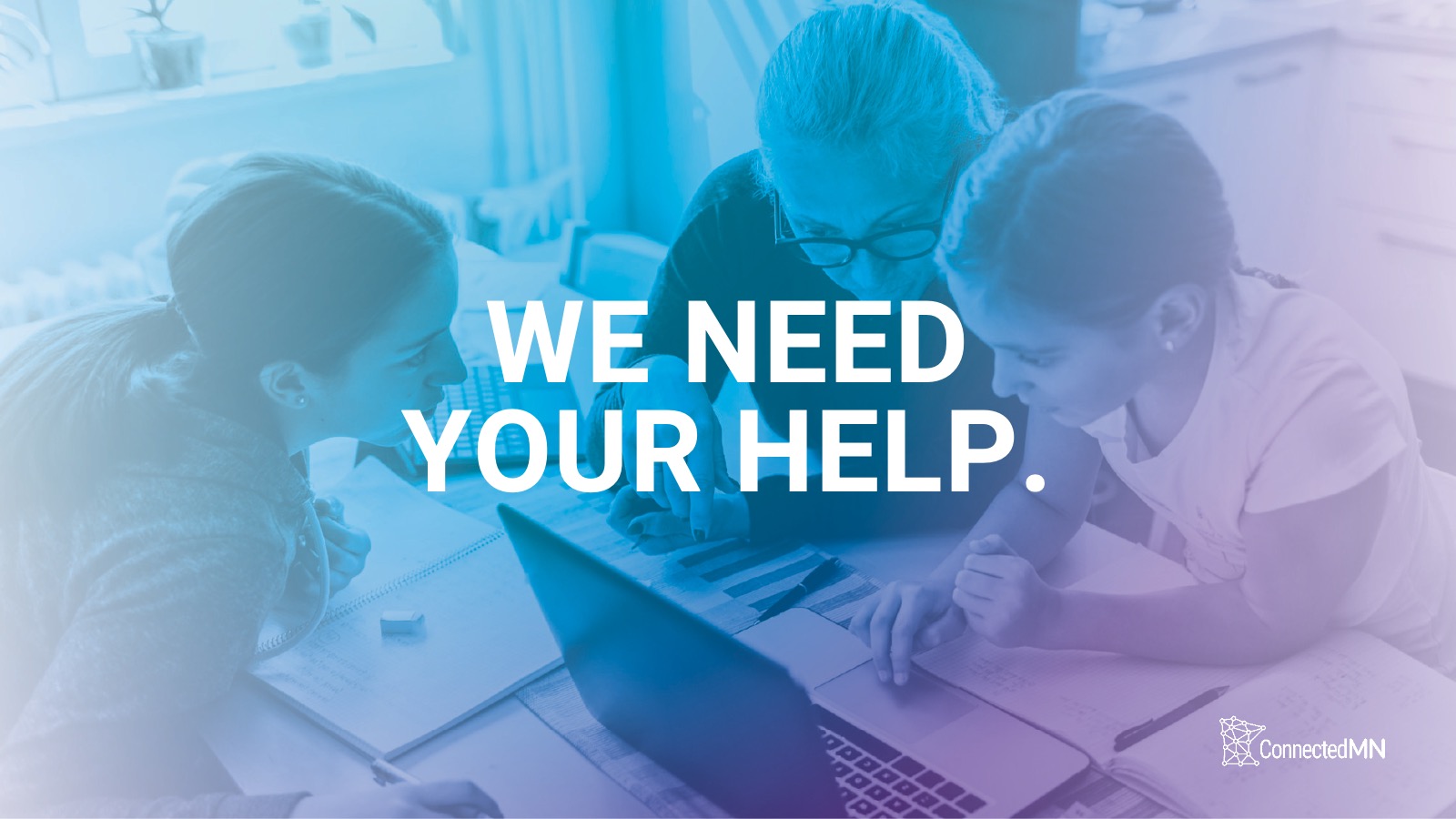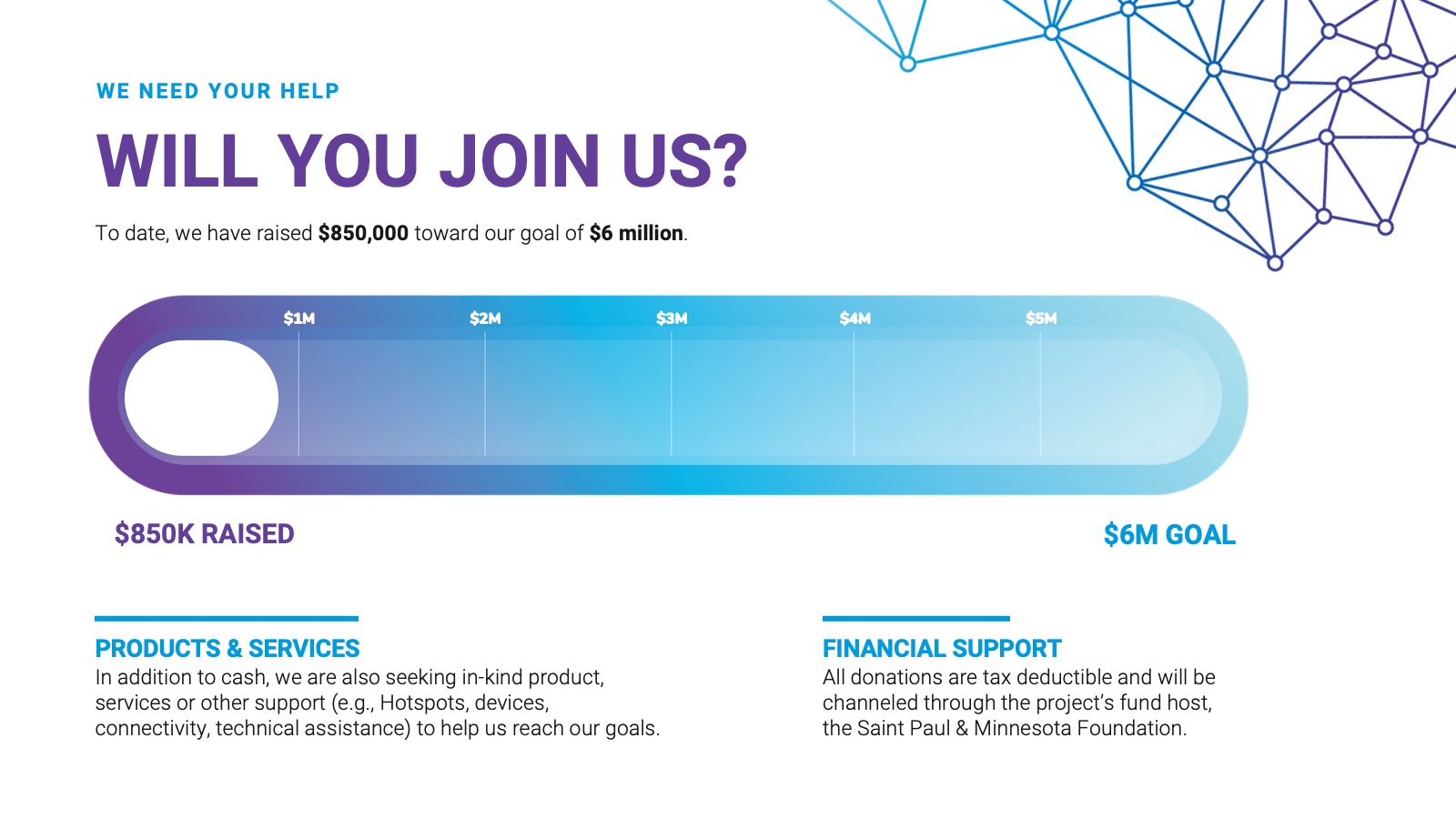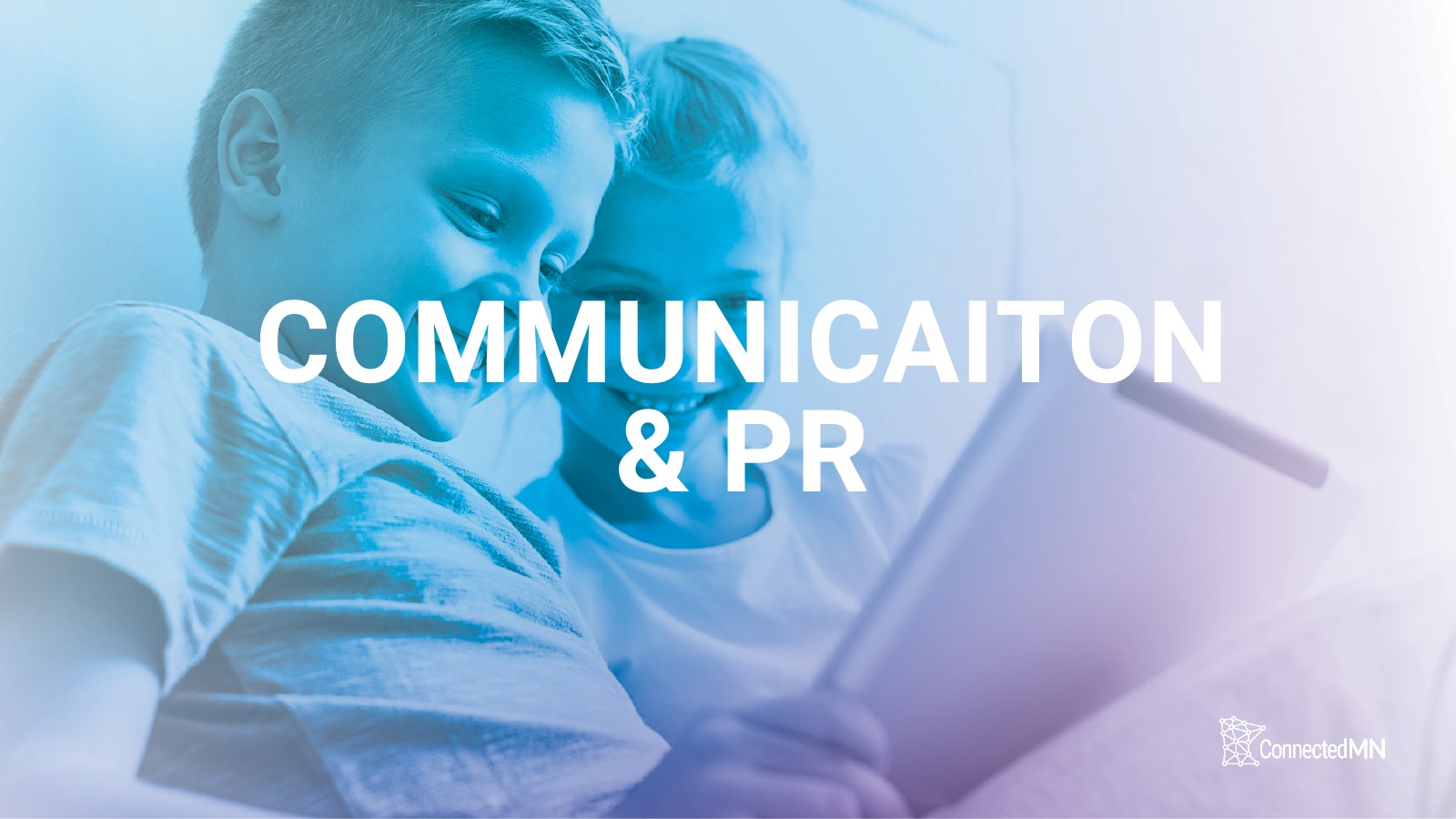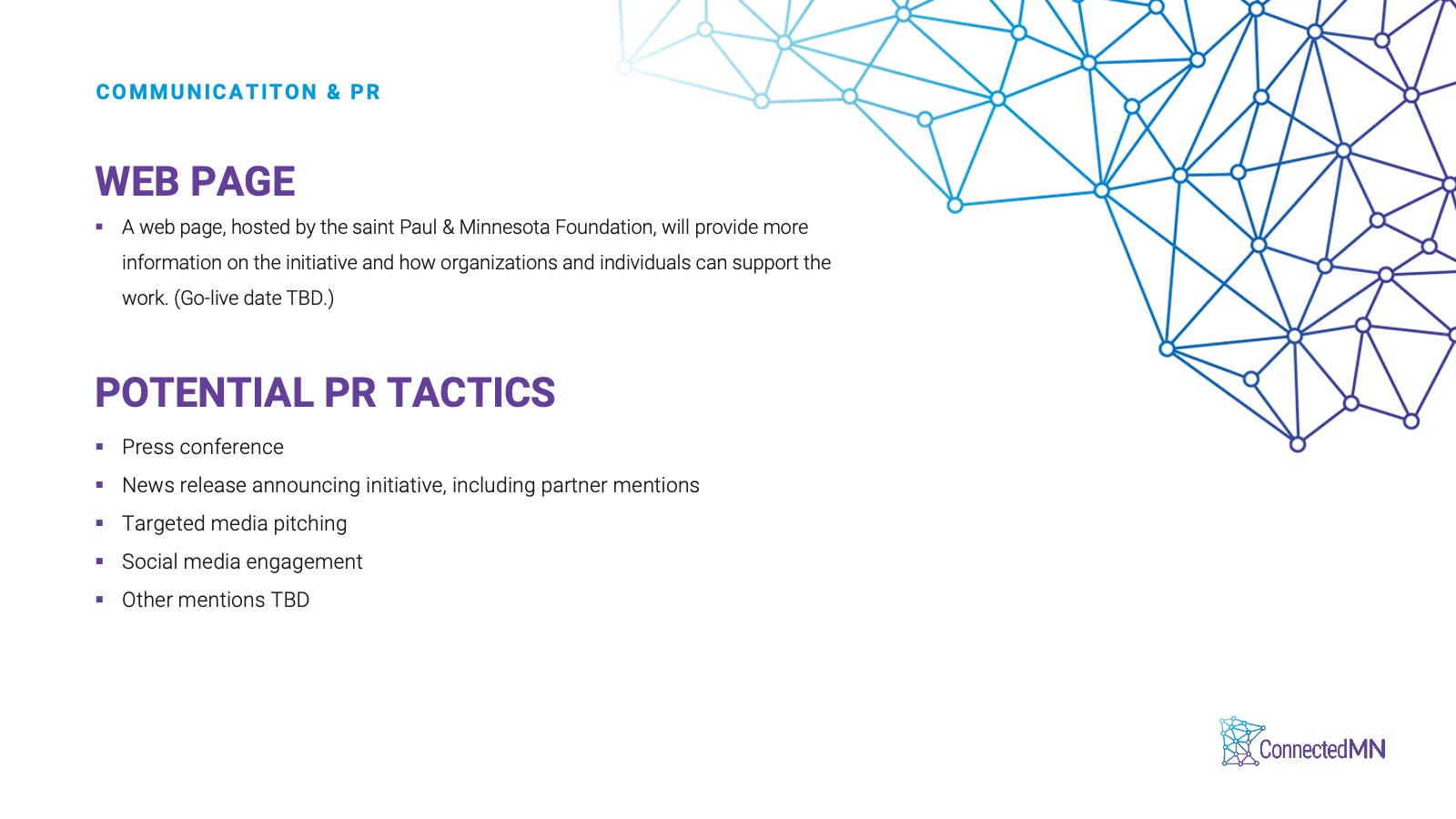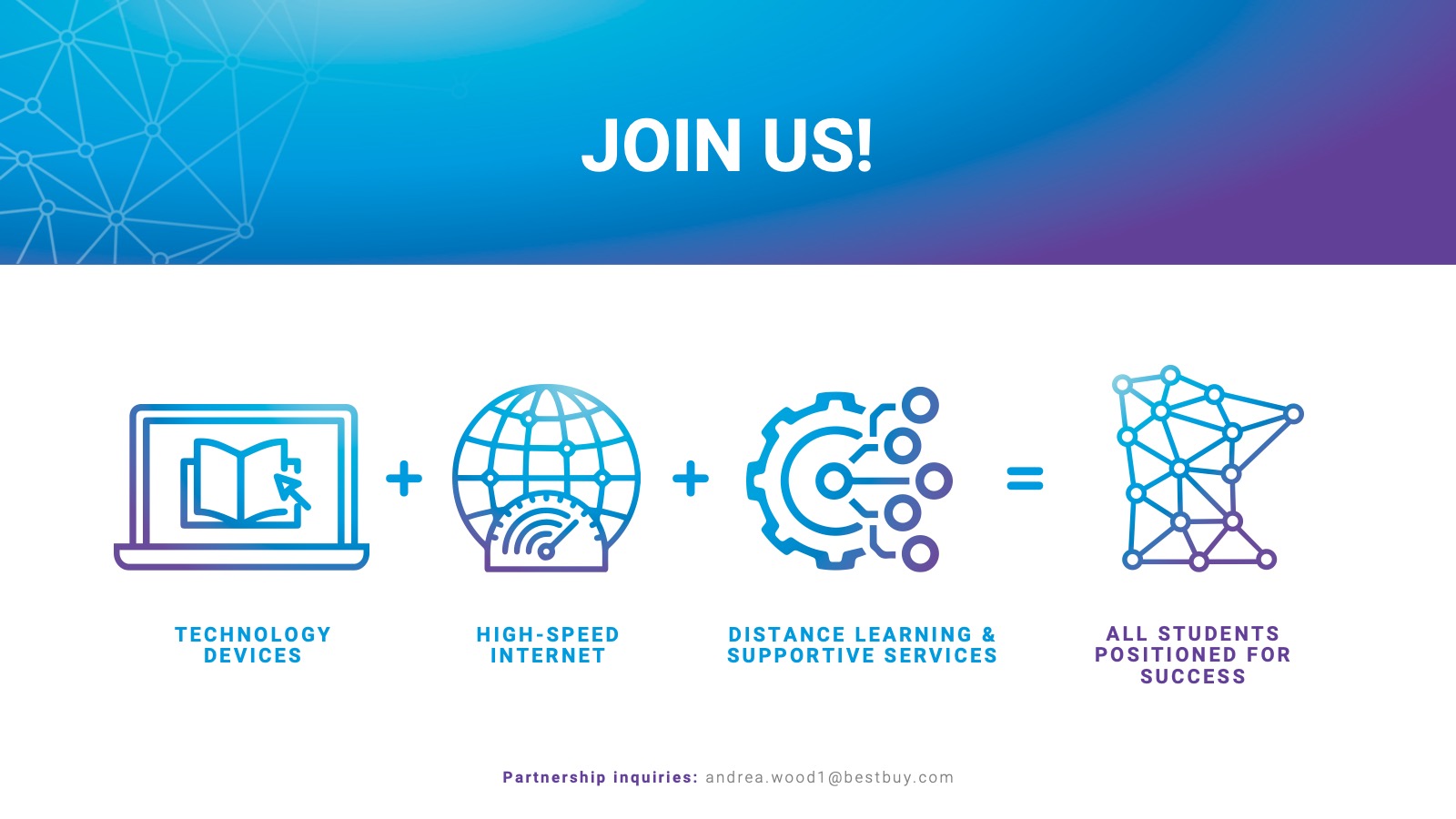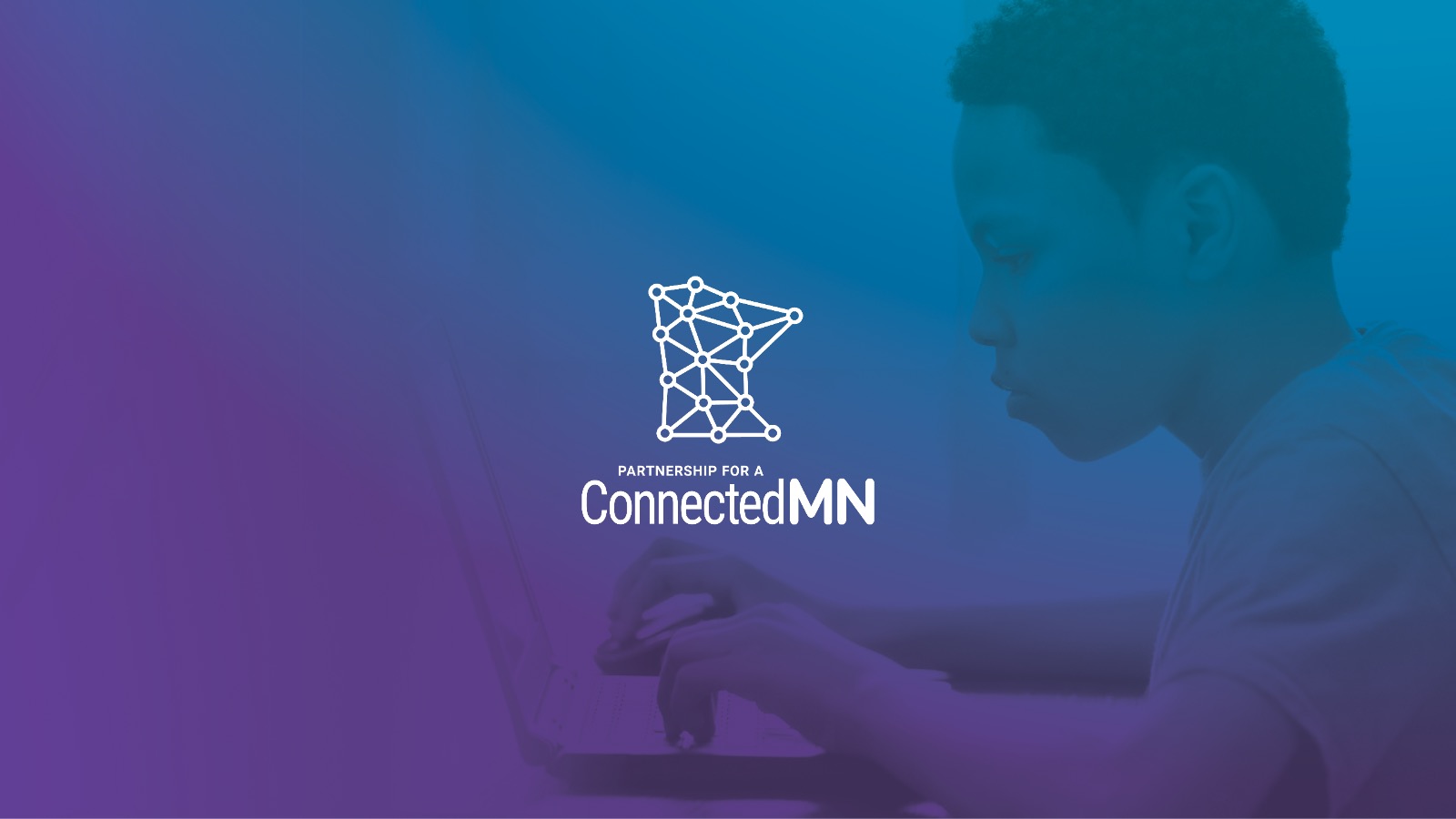 Looking for more?
Caribou Coffee Holiday 2022
Sydney Ulrich
2023-01-29T03:56:15+00:00
Oh Hey.
Ready to start a project or have questions about where to even begin? We'd love to hear about you and your big ideas.