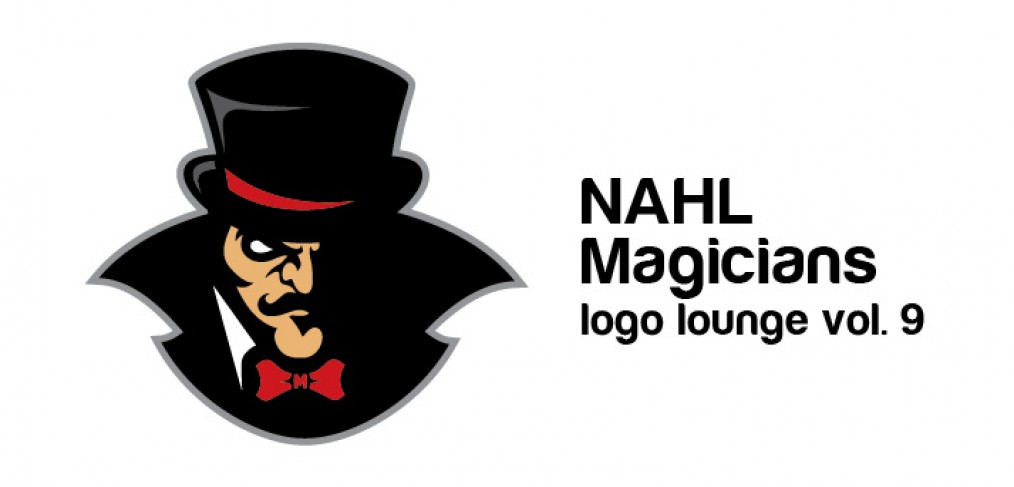 NAHL Logo Identity
Minnesota Magicians
The Minnesota Magicians were welcomed into the NAHL as an expansion team with an identity that was lacking the sophistication and creativity that has become synonymous with the league. Our approach was to maintain aspects and elements of the existing logo but make the Magicians identity fierce, menacing and memorable.
"We love to find ways to create elements within our logos that are subtle details that may not be noticed at first glance"
144design created several iterations of what became the final logo. This definitely ranks up there on our list of favorites too… not only for the uniqueness of the mascot, but for a time that is located in our home state. Here is a closer look at the detail that goes creating a great identity.