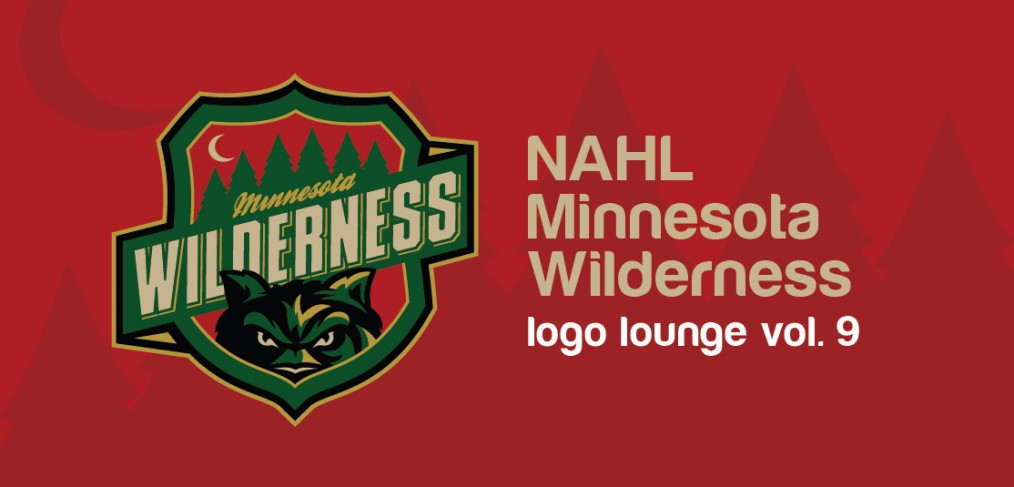 Call of the Wilderness
Minnesota Wilderness
This redesign created many fun and rewarding challenges for 144design. There are obvious nods to the home-state professional organization, but we wanted to incorporate some elements of the north woods to really play up the unique aspects of this teams identity and location of Cloquet, MN.
"It's so satisfying and challenging to create an identity for a team that is so close to home!"
Some of the notable elements that we came up with in our research were the great outdoors, moon and star light, wildlife and park ranger badge/patch. As you can see in the result, we were able to pull these elements together to create a unique and memorable design for this hockey club.