Creative Design Solutions

Our capabilities include graphic design, branding, naming, package design, print and digital collateral, illustration and website design & hosting.
A Foundation for Success
Established in 2004, 144design was founded on the principles of providing the highest quality design solutions for a variety of industries. We have prided ourselves on building partnerships with our clients. Understanding their business and objectives has been an integral component, not only to the success of our design solutions, but the overall success of their business. While we work with a wide range of clientele, from fortune 500s to start-ups, our passion for seeing businesses grow is at the core of what we do.
Something to Believe In
We are a small business, and proud of it. We believe that by being a small business, our clients benefit from the level of personal care and attention that they deserve.
So… Why 144?

We often get asked "Where did you come up with the name 144design?"
The name was inspired by Sam's father David Gross and his business name, 12Dozen. 12 dozens makes… yep you guess it, 144. Still scratching your head? Just as 12 is called a "Dozen", 144 is also know as a "Gross". So, after forgoing the name "Gross Design", we found inspiration from those who inspire us most!
---
The Team
Parker Wentworth
Reception Specialist
---
Client Testimonials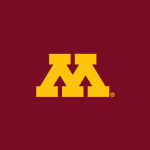 We were extremely impressed with their professionalism and their ability to integrate so quickly with our culture and processes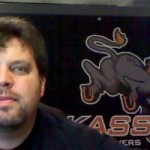 Brian Emerson
President / Point North Networks, Inc.
I can honestly attribute a large part of the success of my own company to the talent, expertise, and hard work put out by Sam Gross and 144design.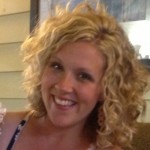 Jessica Rhodes
Director of Operations / Wealth Strategy Group
Customer satisfaction is his top priority which is evident in the quality and originality of his work. We look forward to working with 144design in the future!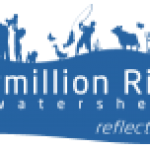 It's been a pleasure working with 144design in the development of our redesigned website. They've been very open and respectful in listening to our needs and desires and have consistently translated them into products that have incorporated more than what was asked. We have been extremely pleased with their professional can-do attitude, seeking solutions for sometimes complex requests. They are creative, energetic, and suggest practical alternatives to make our website work best for us and our customers; and do so on-time and within budget.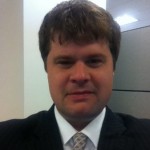 Max Milinkovich
President/CEO / Full Circle Organics LLC
144design has been with Full Circle Organics LLC from the beginning. They have been instrumental in our brand development and design.
---